Back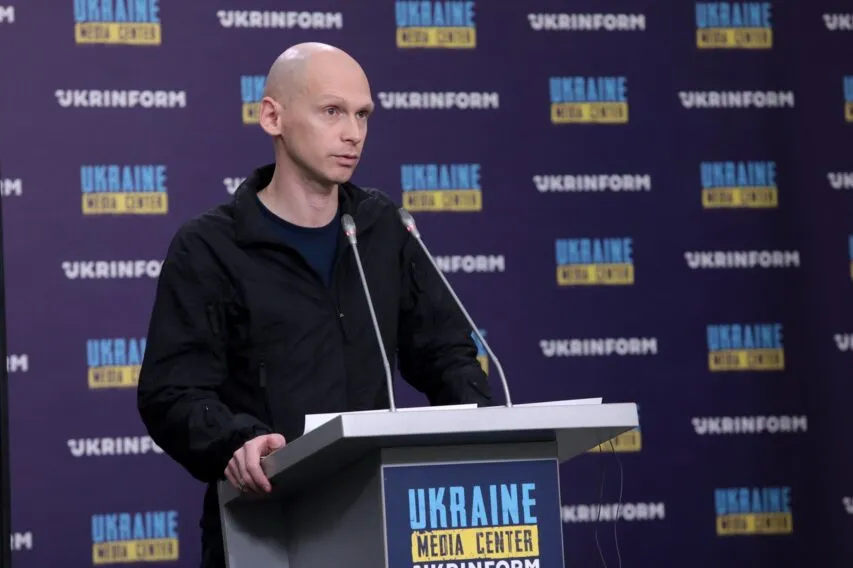 September 21, 2022, 14:56
"About 12,000 square kilometers of Kharkiv region require demining, the roads are littered with anti-personnel mines," State Emergency Service
Two types of combined units of the State Emergency Service of Ukraine have already been sent to the territory of Kharkiv region. These include about 170 specialists and 70 pieces of equipment who will work on clearing debris. The second type of units will deal with explosive disposal.
Roman Prymush, Deputy Head of the State Emergency Service of Ukraine in charge of digital development, digital transformations, and digitalization made this statement at Media Center Ukraine — Ukrinform.
"About 12,000 square kilometers of Kharkiv region are littered with explosive objects. All this requires demining on a significant level. The intensity of mining is much higher than it was in Kyiv region. There's a large number of anti-personnel mines. They are literally scattered along the roads. Currently, 129 explosive disposal experts are working in the region. We are planning to double their number by October. New teams arrive every day, the territory is assigned to them, and they work," — the Deputy Head of the State Emergency Service of Ukraine said.
Foreign teams are involved in demining efforts as well. So far, they are in small numbers, because Kharkiv region remains potentially dangerous.
According to estimates of the State Emergency Service, the demining process of Kharkiv region will last several years.
Read more: https://mediacenter.org.ua/news