Back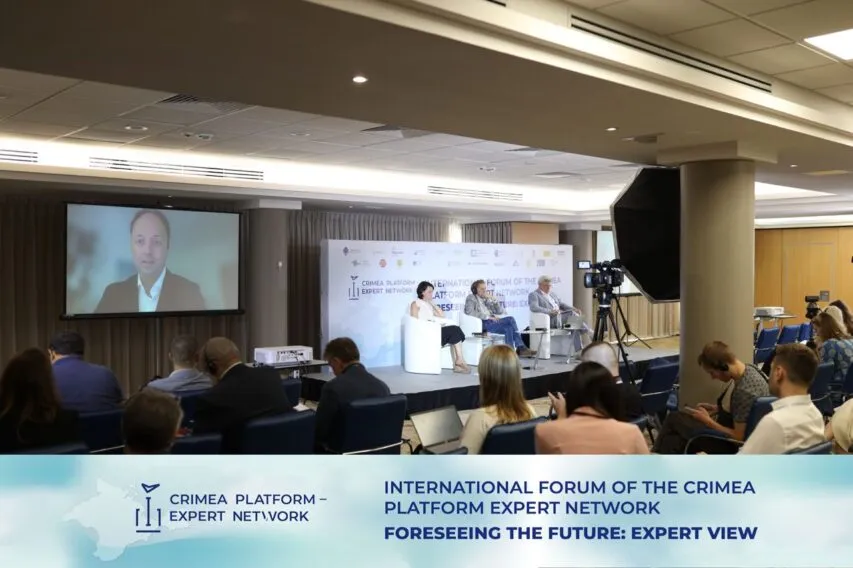 July 19, 2023, 13:30
NATO lacks a clear strategy to ensure security in the Black Sea region – German Marshall Fund of the United States
This opinion was expressed by Bruno Lethe, Senior Fellow at the German Marshall Fund of the United States, during the International Forum of the Crimea Platform Expert Network "Foreseeing the Future: Expert`s View".
russia is increasing its military presence in the Black, Baltic and Mediterranean Seas. Such active actions near NATO's borders are an obstacle to navigation. The Black Sea is one of the most dangerous places, and it is difficult to conduct defense there. It is not clear why so little attention was paid to this issue at the last NATO summit in Vilnius. Most likely, the Alliance does not have a clear strategy on how to act in this region," he said.
According to Bruno Lethe, NATO is still developing further steps for security in the region, but only Ukraine is able to ensure stability in the region. Therefore, the fact that there is no unanimity among NATO members on the issue of accepting Ukraine into the Alliance is surprising.
Read more: https://mediacenter.org.ua/news