Back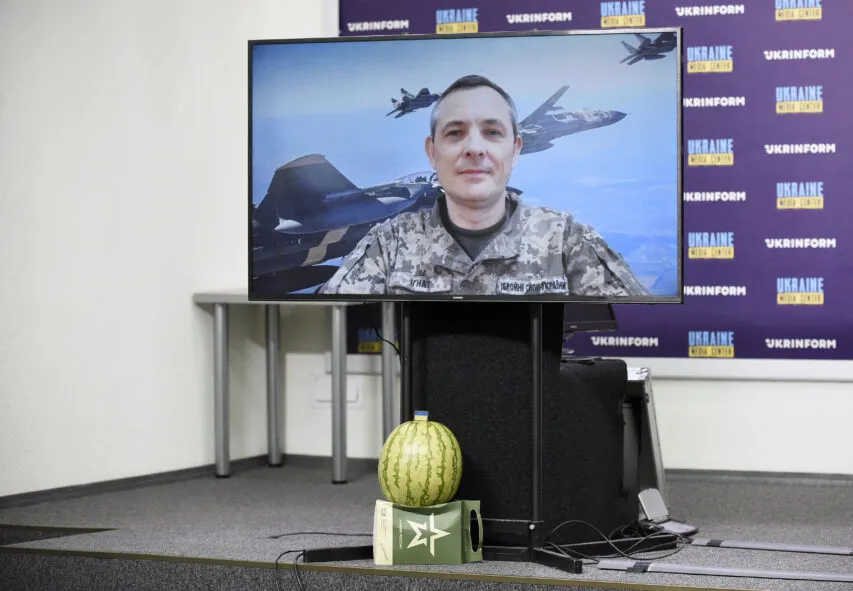 Iurii Ihnat, Speaker of the Air Forces Command of the Armed Forces of Ukraine, Media Center Ukraine — Ukrinform
November 14, 2022, 15:25
NASAMS Anti-Aircraft Missile Systems Are Already Protecting the Ukrainian Sky — AFU Air Force Command
NASAMS anti-aircraft missile systems already work in Ukraine. Iurii Ihnat, Speaker of the Air Forces Command of the Armed Forces of Ukraine, made this statement during the briefing at the Media Center Ukraine — Ukrinform.
"This is very good news for us. Not only the IRIS-T, which protects the southern part of the country, but also NASAMS is involved in protection of the Ukrainian sky," Iurii Ihnat said.
In addition, according to him, the Ukrainian air defense will be reinforced by the American Avenger systems.
"The same Avengers that our American partners transferred to us, which are equipped with their own radar, which can work efficiently with 8 Stinger missiles based on them at once, which are extremely mobile. They will also work jointly with our systems, with NASAMS and IRIS-T in a single information field, which will significantly strengthen our combat capabilities," Speaker of the Air Forces Command of the Ukrainian Armed Forces stated.
He also clarified that the only one IRIS-T, which operates in Ukraine, has destroyed 100% of targets.
Read more: https://mediacenter.org.ua/news