Back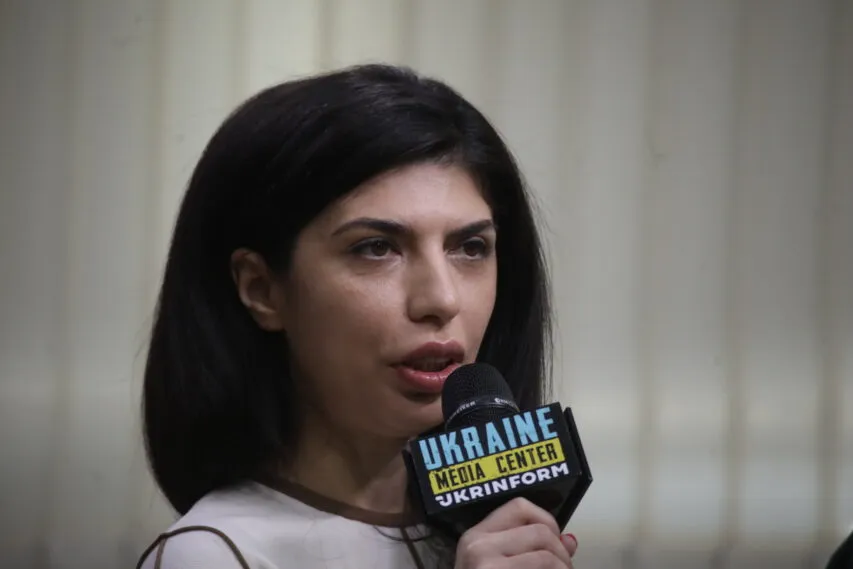 Agiya Zagrebelska, Head of the Sanctions Department at the National Agency on Corruption Prevention (NACP)
March 10, 2023, 14:50
NACP invites Ukrainians to learn how to search for evidence that will lead to imposition of sanctions
Ukrainians are invited to receive training in using the OSINT (open-source intelligence) tool to search for evidence that will lead to imposition of sanctions.
"If we want the sanctions policy of our partners to be as active as possible, then the resources of the NACP, law enforcement agencies, and intelligence services will objectively be insufficient. … Dmytro Zolotukhin (the Institute of Post-Information Society — Ed.) and I are involved in starting the training of civilian investigators, people who are ready to help the NACP with the sanctions policy,"— Agiya Zagrebelska, Head of the Sanctions Department at the National Agency on Corruption Prevention (NACP) said.
Zagrebelska also explained that from the first days of the full-scale invasion the agency took up an unusual function — a sanctioning one.
Read more: https://mediacenter.org.ua/news