Back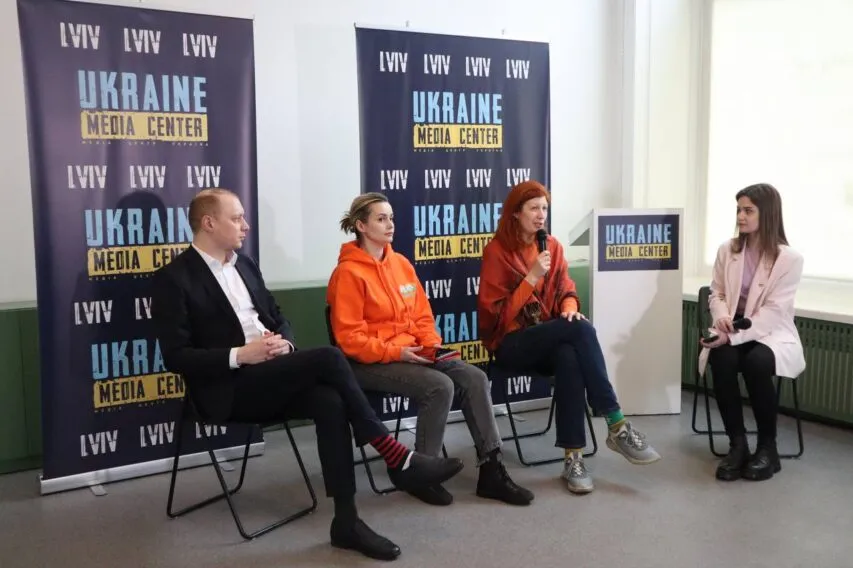 Panel discussion on the topic: "Inclusion without barriers: How live children with special educational needs"
March 21, 2023, 15:20
Myths and stereotypes about people with Down syndrome
Due to the International Day of People with Down Syndrome, the Media Center Ukraine – Lviv recalled popular myths and stereotypes related to the lives of people with Down Syndrome.
"This is not a disease. And it is not contagious. A child with Down syndrome can be born into any family. Acceptance of this fact helps to firstly find inner balance for parents, and also to give such children a happy ticket to the future," says Yulia Boyko, from the Emmaus Center for the Support of People with Special Needs.
Rooted myths and stereotypes stand in the way of the socialization of children with Down syndrome. This is especially noticeable during looking for groups or after-school education institutions for such children. A step toward children with Down syndrome can be tolerance lessons, as well as awareness in high school about sexual exploitation, bullying, gender and inclusion.
Read more: https://mediacenter.org.ua/news