Back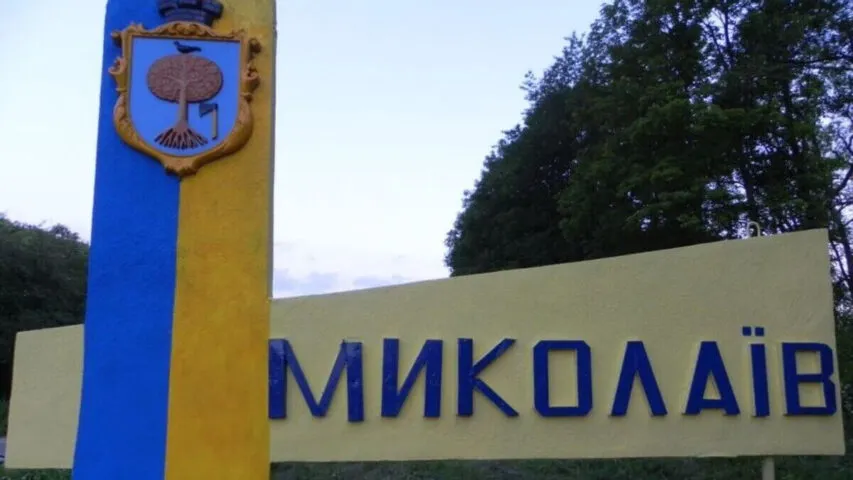 The photo from open sources
October 7, 2022, 12:12
"Mykolaiv is 100% ready for winter, there are problems with water supply," Oleksandr Sienkevych
Oleksandr Sienkevych, Mayor of Mykolaiv made this statement at Media Center Ukraine — Ukrinform.
"Heating in Mykolaiv will be launched as planned. Currently, the heating systems are being filled and the final hydraulic tests are being carried out. All 94 boiler houses are ready for operation. The only problematic issue remains the closing of all windows," — he said.
Before the russian invasion, more than a million people lived in Mykolaiv. Currently, local authorities report that there are about 220,000 residents in the city.
"The number sometimes increases, sometimes decreases. But in many apartments there are no owners, so public utility services board up all the windows with OSBs," — Oleksandr Sienkevych explained.
The mayor said that the city has problems with water supply after the occupiers broke the pipeline from the Dnipro River. At the moment, the water must be collected from the Pivdennyi Buh. However, it is salt water.
"It is this salt water that flows through the pipes and destroys them. We have about 50% water loss in the network. We use 50%, and 50% flows out," — Oleksandr Sienkevych said.
Read more: https://mediacenter.org.ua/news