Back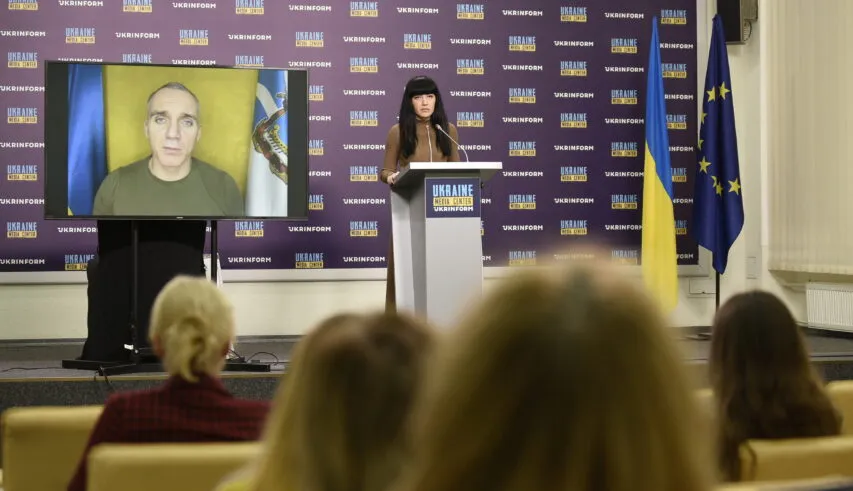 Serhiy Haidai, Head of Luhansk Oblast Military Administration, Media Center Ukraine — Ukrinform
September 20, 2022, 14:39
Mykolaiv city authorities invite repair crews from other cities — Oleksandr Sienkevych
Due to constant shelling and danger in the city, there are currently not enough people willing to help Mykolaiv with repairs. However, Odesa and Ivano-Frankivsk have already sent their workers.
Oleksandr Sienkevych, Mayor of Mykolaiv spoke about this at Media Center Ukraine — Ukrinform.
"Over 1,500 apartments in the city have no windows and there are no people who could board them up. Therefore, helping such people is a separate direction of work. Specialists reach such apartments with the help of construction lifts. We cannot cope on our own, so I turned to the Association of Cities of Ukraine to help us with their repair crews. Odesa and Ivano-Frankivsk have already responded. Teams from these cities are already working," — he said.
There is currently no drinking water in Mykolaiv. Water is being supplied from the Pivdennyi Buh, although it is processed, it still remains salty. Such water can be used only for technical needs.
"Drinking water obtained from wells is being distributed to people. Also, the same water from the wells will be used for the heating system," — the city Mayor said.
"We plan to start the heating season as usual. However, we are preparing for all possible options and are stocking up on solid fuel," — he added.
Read more: https://mediacenter.org.ua/news