Back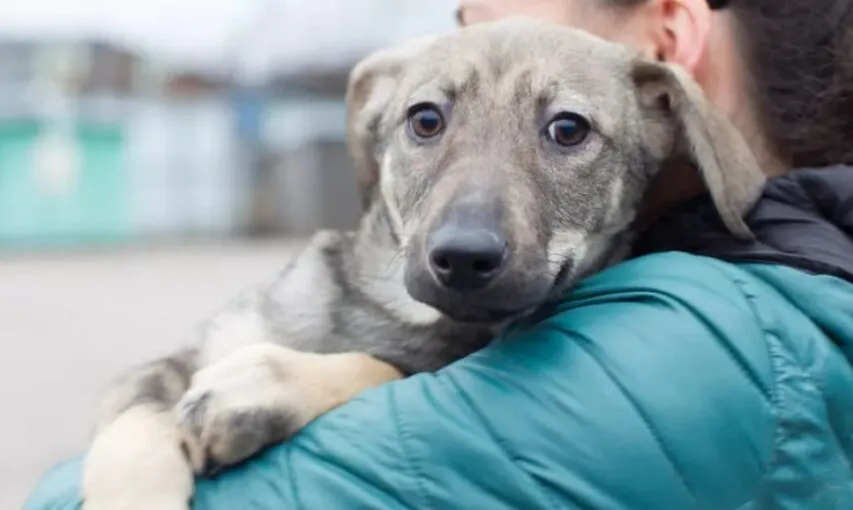 The photo from open sources
November 4, 2022, 12:54
"Mykolaiv animal control agency is catching pets abandoned due to the war, there is a lack of shelters to keep them," Oleksandr Sienkevych
There is still a large number of pets in Mykolaiv that people left behind when leaving the city, so now "Animal Protection Center" animal control agency of the Mykolaiv City Council is catching them. Oleksandr Sienkevych, Mayor of Mykolaiv made this statement at a briefing at Media Center Ukraine — Ukrinform.
"Unfortunately, there is not enough space in these enclosures to keep animals. They (Animal Protection Center — ed.) today cooperate with foreign shelters, which help us with transferring these animals, including evacuating them abroad," — Sienkevych said.
Sienkevych also explained that abandoned animals are caught, taken care of, neutered and released to the places where they had been found. He added that local volunteers are helping with transporting animals, and they are also looking for new owners.
Read more: https://mediacenter.org.ua/news