Back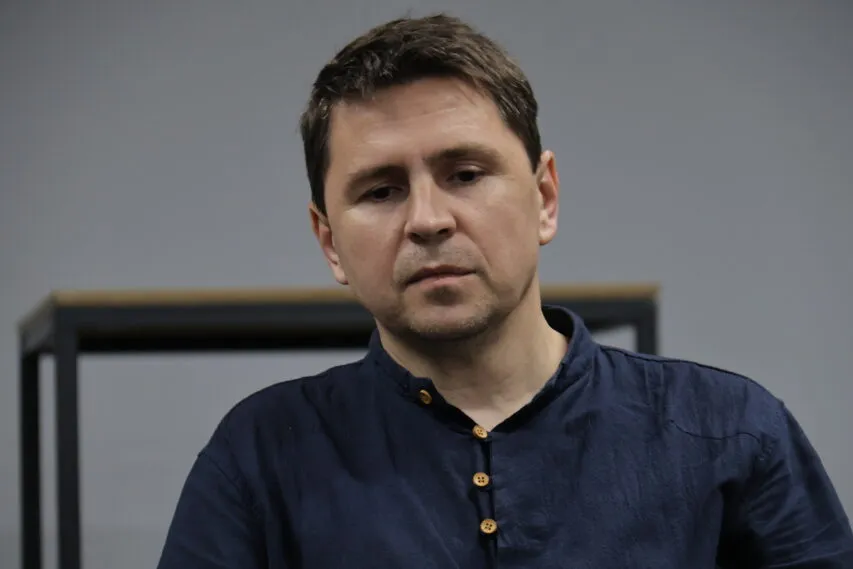 September 16, 2023, 13:11
Mykhailo Podolyak on United News telethon: There will be a revamp
At the moment, there is no one person responsible for the United News telethon. However, after the appointment of a new Minister of Culture and Information Policy, the telethon will be reformatted, and a managing partner will be put in charge.
Mykhailo Podolyak, Advisor to the Head of the President's Office, made this statement during "Redkolegia. Summit" event organized by Media Center Ukraine and UNIT. City.
"There is no such person yet. We'll see, there will be a new Information Policy Minister, who will determine the cultural component of information policy, then some kind of a revamp will take place and someone will be put in charge, who will, essentially, become a managing partner," he explained.
Read more: https://mediacenter.org.ua/news