Back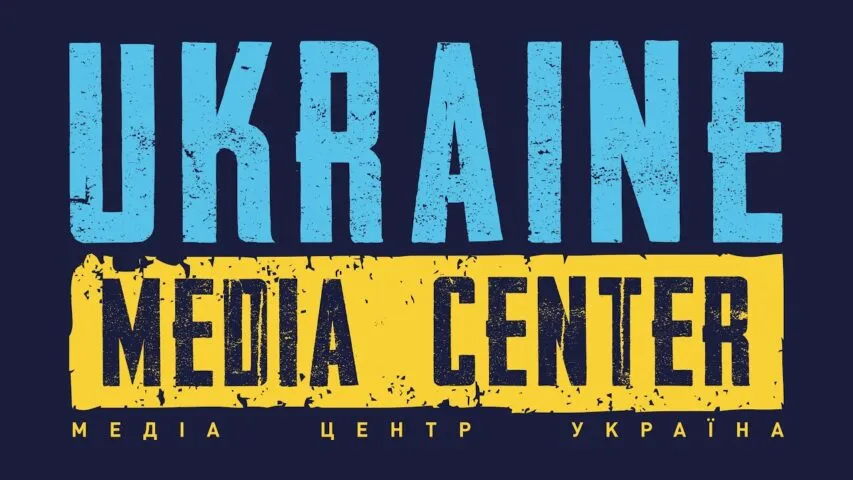 October 7, 2022, 14:15
IMPORTANT NOTICE! Ruslan Stefanchuk Chairman of the Verkhovna Rada of Ukraine will hold a press conference entitled "First Parliamentary Summit of the International Crimean Platform"
Date: October 10 (Monday)
The First Parliamentary Summit of the International Crimean Platform will take place on October 25, 2022 in Zagreb, Croatia. Delegations from over 50 countries and institutions were invited to participate. A total of under 400 politicians are expected to attend the event. Ukraine has also invited countries that are members of the platform, including those from South America, Africa and Asia.
Accreditation is open until 7:00 PM on October 7 via the accreditation form in the Google document:
https://docs.google.com/forms/d/1IfvwPe6dX9egZZ4mJ6LozUDI4ZP9NXV_T6bBCkAE4E8/edit.
The location of the venue will be disclosed after the accreditation is complete.
Read more: https://mediacenter.org.ua/news