Back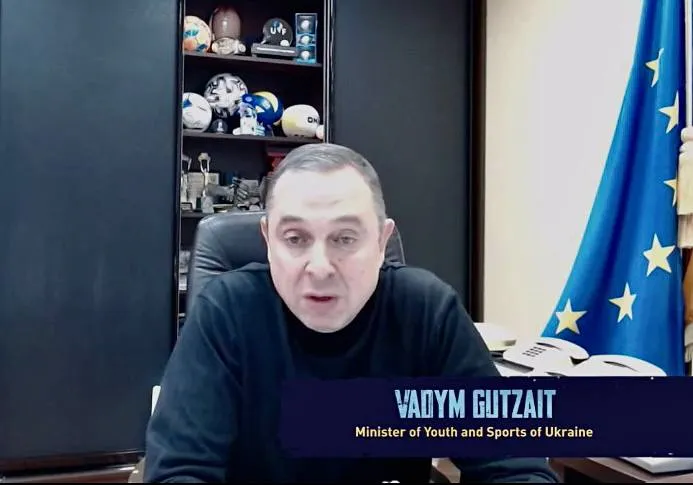 Photo by Media Center Ukraine — Odesa: Vadym Gutzait, Minister of Youth and Sports of Ukraine
November 11, 2022, 11:52
Most likely Ukraine will not take part at the FIFA World Cup 2022," – Minister of Youth and Sports Vadym Gutzait.
The organizing committee didn`t announced the decision to exclude Iran yet, Minister of Youth and Sports of Ukraine Vadym Gutzait stated during a briefing at the Ukraine-Odesa Media Center.
"At the international level, this issue (the exclusion of Iran from the FIFA World Cup 2022 due to the supply of weapons to the aggressor country) has not yet been resolved. But participants are being chosen due to the territorial principle, and if Iran is excluded, most likely, it will be replaced by a team from the same continent," the minister said.
Earlier executive committee of the Ukrainian Football Association appealed to FIFA to exclude Iran from the list of countries participating in the FIFA World Cup 2022.
The UAF claims that Iran supplies russia with weapons, and also violates Articles 3 and 4 of the FIFA statute, which oblige members of the organization to respect human rights and fight discrimination.
Read more: https://mediacenter.org.ua/news