Back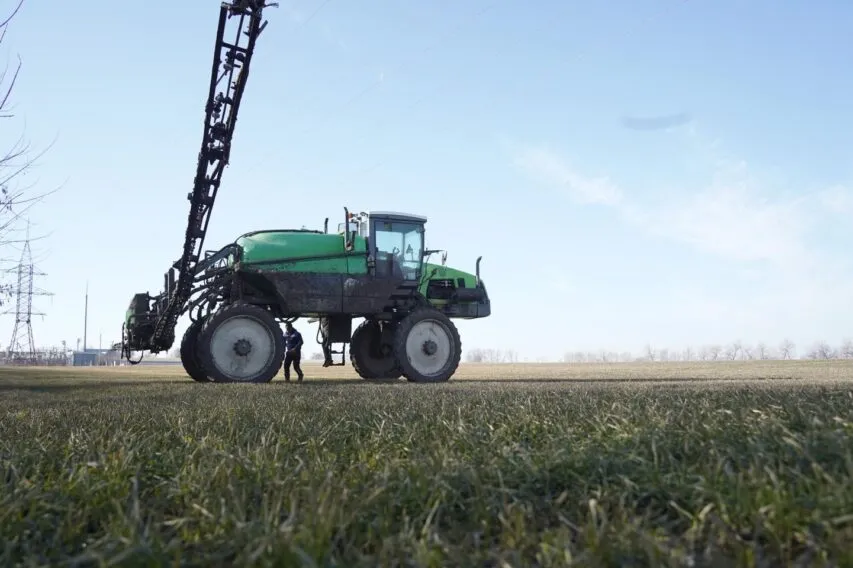 Фото: facebook/Dmytro.Lunin
May 13, 2022, 14:54
"More Than 80% of the Cultivable Area Were Seeded Despite Fuel Shortage," Dmytro Lunin
In Poltava Oblast, crops were sown on 1,200 thousand hectares. It is 83 to 84% of the cultivable area in the oblast. Dmytro Lunin, Head of Poltava Oblast Military Administration, stated this during his briefing in Media Center Ukraine.
According to him, the sowing campaign in Poltava Oblast is now at its final stage. He, however, mentioned some difficulties caused by the fuel shortage.
"We had to adjust our plans because of the fuel shortage. Both agrarians and all other sectors of the economy face difficulties at the moment. We have to take the situation with fuel into account," Dmytro Lunin summarized.
Read more: https://mediacenter.org.ua/news