Back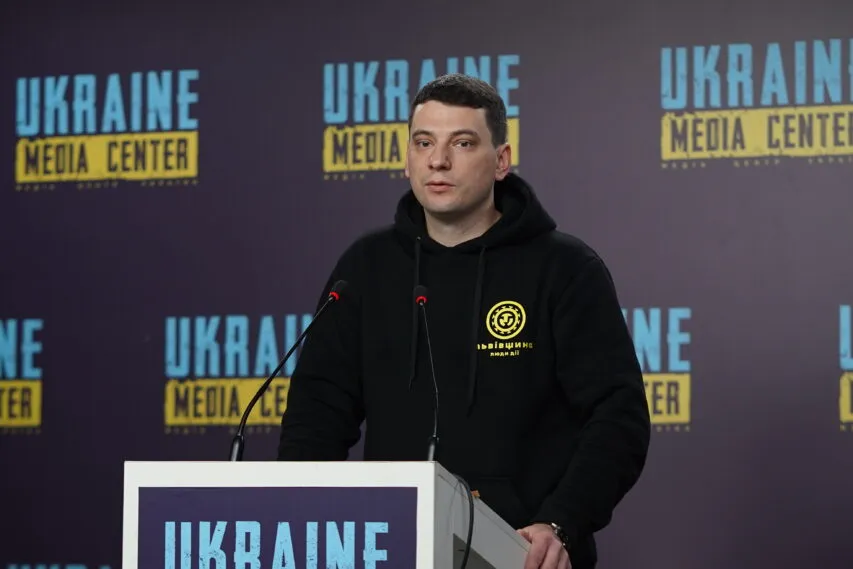 Andrii Hodyk, First Deputy Head of Lviv Oblast Military Administration, Media Center Ukraine
October 28, 2022, 11:09
More Than 400 Heating Points to Receive 70,000 People May Be Deployed in Lviv Region — Lviv Oblast Military Administration
More than 400 stationary heating points may be launched in the Lviv region in case of heating problems in the region. According to preliminary estimates, they will be able to accommodate about 70,000 people. Andrii Hodyk, First Deputy Head of Lviv Oblast Military Administration, made this statement during the briefing in Media Center Ukraine.
"According to the proposals submitted by local authorities, the facilities of social infrastructure, in general, which are already partially equipped and suitable to accommodate people who will need assistance, will be used for these needs. A stationary heating point should perform several functions at the same time: in particular, it should function as a shelter, provide heating for people, Internet access, and first aid care, as required," Andrii Hodyk said.
Moreover, about 50 mobile heating points can be deployed in the region.
"If people need assistance, we will deploy additional heating points. There will be tents with a backup power source, tea, and people will be able to charge phones there. Why are these points called mobile? Because we can relocate them within a certain time to places where they will be most required," Iurii Kahitin, Head of the Lviv Oblast Directorate of the State Emergency Service of Ukraine, said.
It has not yet been reported when exactly the heating points in the region will start their operation. It is explained that they will be launched in accordance with the heating situation and the needs of the Lviv region residents.
Read more: https://mediacenter.org.ua/news