Back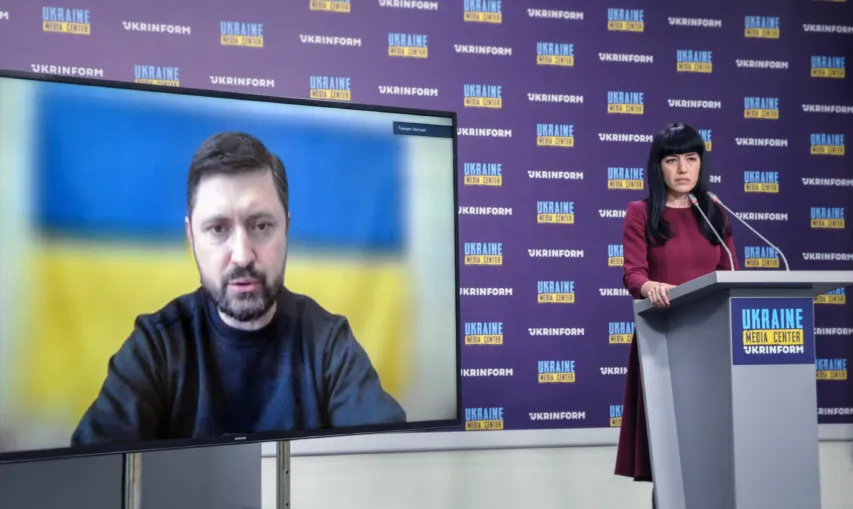 May 3, 2022, 17:02
More than 40,000 residents of Mariupol were deported to russia and the occupied territories – Vadym Boichenko
Mayor of Mariupol Vadym Boichenko said this during a briefing at Media Center Ukraine – Ukrinform.
«We have already verified the lists of local residents forcibly deported by the russians to their country. Currently, there are almost 40,000 people. Our citizens are taken to the outskirts of russia, they are given immigrant certificates, they are used for various jobs as there is no one to work,» – he said.
At the same time, Vadym Boichenko said that the occupiers were involving the residents in various tasks in Mariupol itself – dismantling debris, burying dead civilians killed by the occupiers: «It is already known that the occupiers killed more than 20,000 civilians. They are hiding their crimes because they understand that an infectious threat is looming, in addition to the humanitarian one».
The mayor of Mariupol did not rule out that the russians could organize events in the captured city on the occasion of May 9.
«Think about the numbers, more than 20,000 civilians were killed in just two months. I can't say what they are preparing for, May 9 or not. They have already done everything they could. They destroyed the advanced developing city. putin has already surpassed Hitler. He can be proud of himself,» – Vadym Boichenko emphasized.
Read more: https://mediacenter.org.ua/news