Back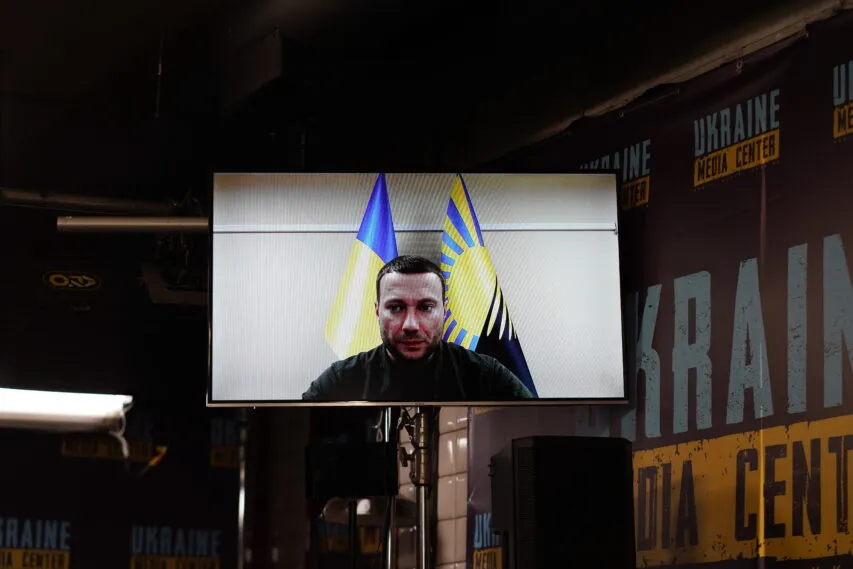 April 28, 2022, 15:33
More than 30,000 residents of Mariupol have been through the filtration camps and were deported to russia – head of Donetsk Oblast Military Administration
Head of Donetsk Oblast Military Administration Pavlo Kyrylenko said during a briefing at Ukraine Media Center that more than 30,000 residents of Mariupol had been forcibly deported to the russian federation.
Kyrylenko noted that the population was not supporting the occupiers, so the latter had to resort to tricks. Under the pretext of evacuating people to the territories controlled by Ukraine, people are in fact taken to filtration camps.
«People are taken to the so-called filtration camps located near Mariupol, for example, in the towns along the Sea of Azov coastline. When people are taken there, they are separated by women with children and men, by age. After that, documents certifying that they are Ukrainian citizens are taken away from them,» — Kyrylenko explained.
The head of Donetsk Oblast Military Administration also added that the occupiers were handing out certificates based on their own templates to Mariupol residents and then forcibly taking them to the territory of the so-called «Donetsk People's Republic» or to russia.
Read more: https://mediacenter.org.ua/news