Back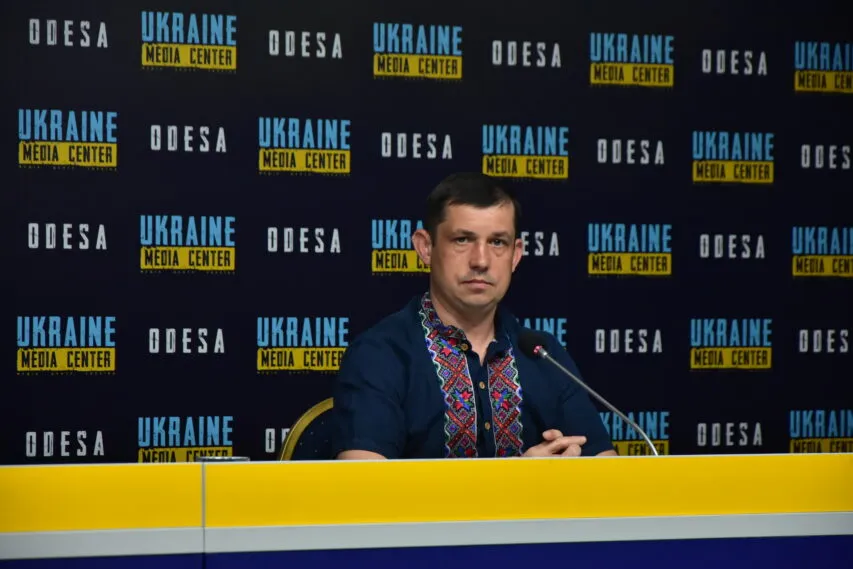 Photo by Media Center Ukraine – Odesa: Oleksandr Lonchak, director of the department of education and science of Odesa military administration
May 26, 2023, 15:14
More than 16.5 thousand seniors registered for independent multitesting in Odesa region
The main session is scheduled at 7-20th June. This was announced at a briefing at the Media Center Ukraine – Odesa by Oleksandr Lonchak, director of the department of education and science of Odesa regional military administration.
"Registration for the main session of independent multitesting ended on May 3. Currently, 16534 teenagers are registered in Odesa region. When choosing the subject of the additional block, applicants preferred the history of Ukraine, foreign languages (mostly English), a smaller number of participants chose biology, physics and chemistry," the official said.
He added that 57 temporary test centers were set up in 25 settlements in Odesa region for independent multitesting. For security reasons, their list is not made public.
The main session will last from June 7 to June 20. An additional session will be held from July 11 to 24.
Read more: https://mediacenter.org.ua/news