Back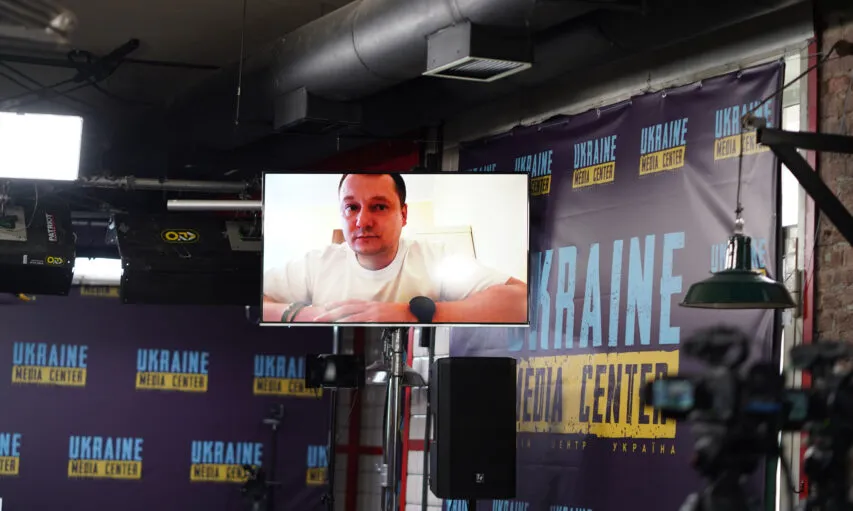 April 3, 2022, 13:31
More than 13% of Ukrainian roads are destroyed – «Ukravtodor»
First Deputy Head of the State Agency of Automobile Roads of Ukraine (Ukravtodor) Andrii Ivko said during a briefing at Ukraine Media Center that 23,000 kilometers of public roads had been destroyed due to the russian invasion out of the total of 170,000 kilometers. In addition, 273 man-made structures, including bridges, overpasses, etc., have been destroyed as well.
The total amount of losses reaches hundreds of billions of UAH.
«The total amount we have already calculated is UAH 874 billion. In other words, this is the amount to restore man-made structures and roads destroyed during this war, including UAH 835 billion for the roads, and UAH 39 billion for the bridges,» – Mr. Ivko added.
The official also noted that mined roads were currently also a threat. For example, it is worth waiting and not returning to Irpin and Bucha yet, as the military will take care of demining the roads.
Ukravtodor also notes a significant increase in the impact on Ukrainian roads in connection with the evacuation of citizens.
Follow Ukraine Media Center news at:
Website: https://mediacenter.org.ua/
Telegram: https://t.me/lvivmediacenter
Twitter: https://twitter.com/CenterUkraine
Facebook: https://www.facebook.com/UkraineMediaCenter/ 
YouTube: https://bit.ly/3whbxSm