Back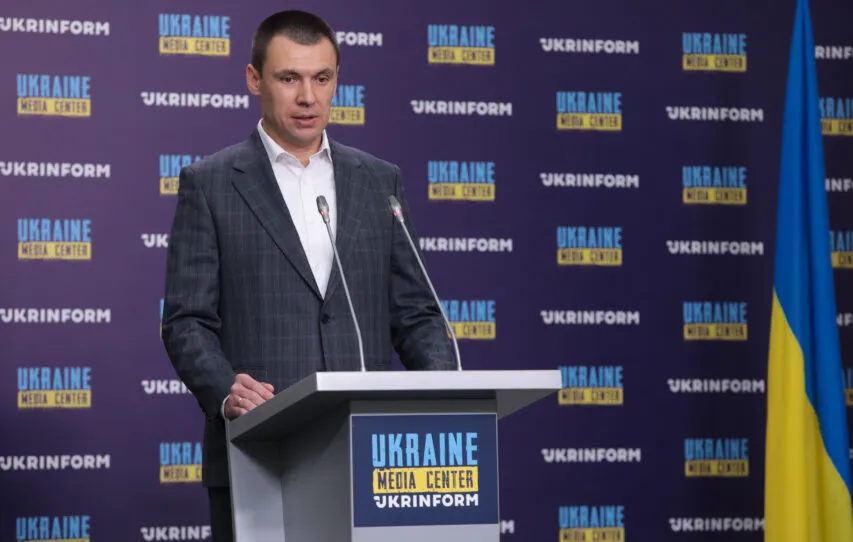 Mykola Rudyk, Head of the Main Service Center of the Ministry of Internal Affairs of Ukraine, Media Center Ukraine — Ukrinform
September 13, 2022, 13:51
Mobile service center starts working in de-occupied Kharkiv region
It will provide services to citizens in different locations until local offices open again.
Mykola Rudyk, Head of the Main Service Center of the Ministry of Internal Affairs of Ukraine made this statement at Media Center Ukraine — Ukrinform.
"There are 140 service centers operating in different parts of our country. In the city of Kharkiv region that was recently de-occupied, a mobile service center started working," — he said.
This mobile service center can move between different locations and provide services to the residents in the de-occupied cities where local service center offices have not opened yet.
Read more: https://mediacenter.org.ua/news