Back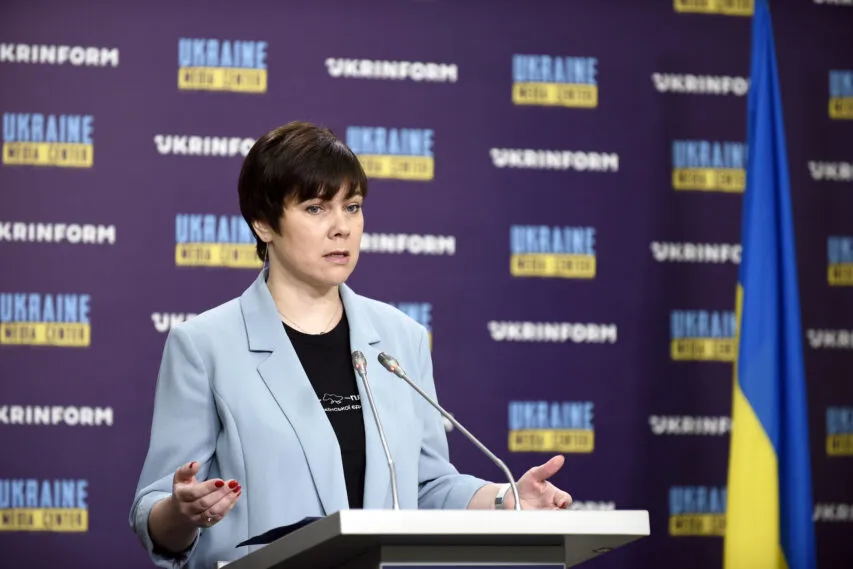 Halyna Hryhorenko, Deputy Minister of Culture and Information Policy of Ukraine, Media Center Ukraine – Ukrinform
March 3, 2023, 12:39
Ministry of Culture and Information Policy works towards Ukrainian cultural representation in the Global South countries
Documentaries, photo exhibitions, and online events, including those on the topic of the full-scale invasion, will share Ukrainian culture in South America, Africa, and Asia to combat the russian narratives deeply rooted there.
"Through documentaries, it will be easier for us to communicate with remote countries, those for our performers and artists physically much harder to get to. Photo exhibitions and online discussions are also options. We grasp every opportunity. Indeed, these are the countries to prioritize, as russian narratives dominate minds there. These countries are members of international organizations, so it's up to us to persuade them to take our side," Halyna Hryhorenko, Deputy Minister of Culture and Information Policy of Ukraine, noted.
Hryhorenko noted that the Ministry of Culture and Information Policy is pursuing its work toward cooperation with ministers of culture from Africa, Asia, and South America.
Read more: https://mediacenter.org.ua/news