Back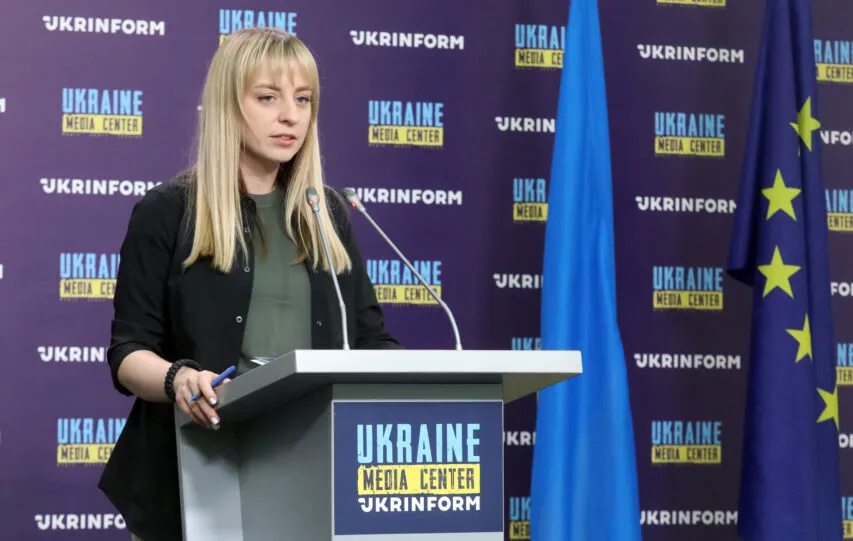 Катерина Павліченко, заступниця міністра внутрішніх справ, Медіацентр Україна-Укрінформ, 15 серпня
August 15, 2022, 13:15
Ministry of Internal Affairs Starts Training 17 Security Tutors to Work at 49 Schools
Kateryna Pavlichenko, Deputy Minister of Internal Affairs, stated this at her briefing at Media Center Ukraine — Ukrinform.
"Today, the National Internal Affairs Academy starts training 17 safety tutors to work at 49 schools where almost 15,000 children are learning. After the training, the safety tutors will start carrying out their missions; they will also be provided with extra training online," she said.
Currently, 16 municipalities from 9 regions of Ukraine take part in implementing this project. One municipality is represented by two participants.
A safety tutor is an officer whose mission is focused on creating and maintaining an appropriate level of safety in the educational environment, organizing and implementing coordinated measures to prevent, detect, terminate, and eliminate negative phenomena and their harmful impact on participants of the academic process in the cooperation with the National Police, the State Emergency Service, local governments, education and science authorities, and other entities based on principles of partnership.
Read more: https://mediacenter.org.ua/news