Back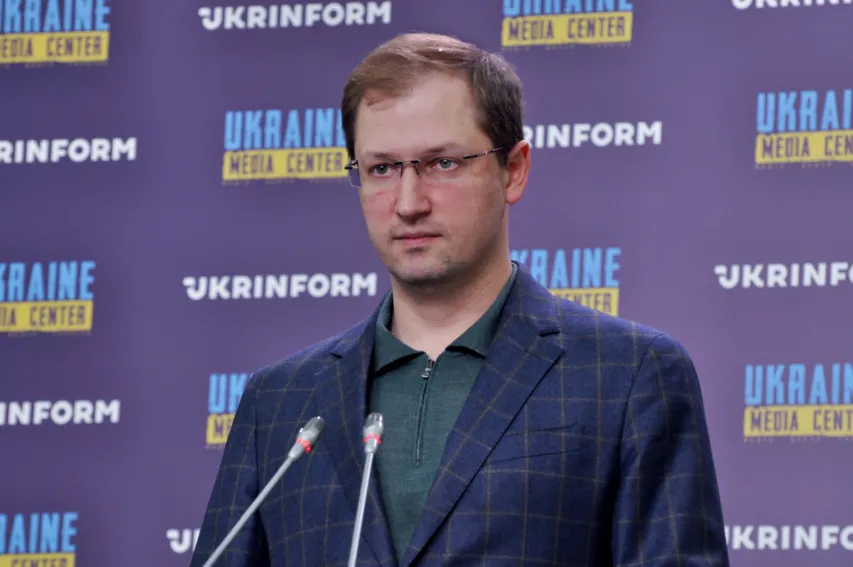 May 19, 2022, 13:10
"Ministry of Environmental Protection Has No Confirmation of Hydrogen Sulfide Leak into the Sea of Azov"
Ruslan Strilets, Minister of Environmental Protection and Natural Resources of Ukraine, stated this during his briefing at Media Center Ukraine — Ukrinform.
"The area of the Sea of Azov is closed for research at the moment due to active fighting in the area. We need access to these areas to be able to estimate the damage caused by russia. Currently, specialists are studying this matter. There has been no evidence of sea contamination yet. However, our specialists develop plans to prevent emergencies and find out what substances can leak into the water. Thus, we will be able to provide clarifications only after a full-fledged study to rule out fake news," he said.
Earlier, a representative of Mariupol City Council stated that the bombardment of Azovstal Steel Works in besieged Mariupol could have damaged a technical facility storing dozens of thousands of tonnes of hydrogen sulfide solution. Its leakage would kill off flora and fauna in the Sea of Azov.
Read more: https://mediacenter.org.ua/news