Back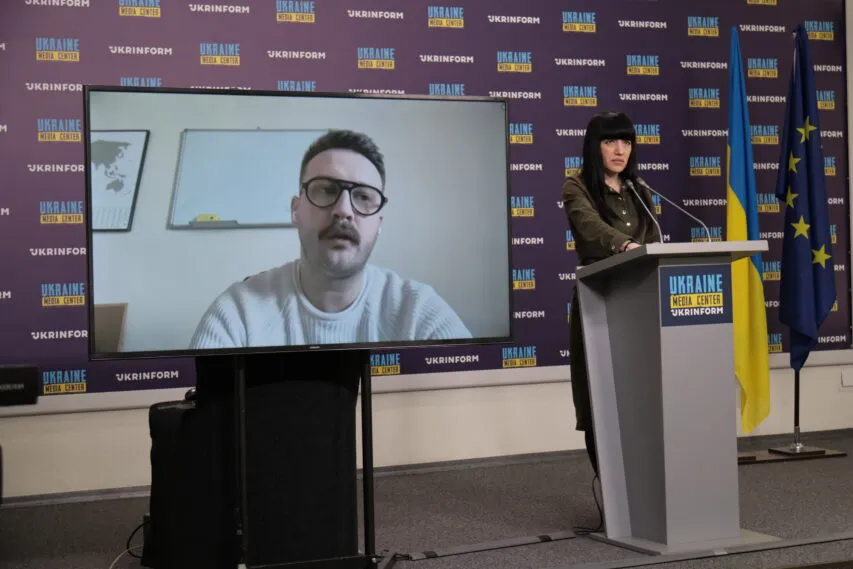 Mstyslav Banik, Head of Electronic Services Development at the Ministry of Digital Transformation of Ukraine, Media Center Ukraine — Ukrinform
March 6, 2023, 17:00
Ministry of Digital Transformation names most used services in Diia
The most popular services in "Diia" app include obtaining a certificate of an internally displaced person, changing the place of residence, and canceling the status of an IDP.

Mstyslav Banik, Head of Electronic Services Development at the Ministry of Digital Transformation of Ukraine made this statement at a briefing at Media Center Ukraine — Ukrinform.

"Excluding the documents, as they are the most popular service used by Ukrainians, I would like to point out the services for internally displaced persons. Considering the fact that now we are in the midst of the all-out war, they are in demand. The first service is application for an IDP certificate. The second is a change of residence. The third is the cancellation of an IDP status," — he said.
Read more: https://mediacenter.org.ua/news