Back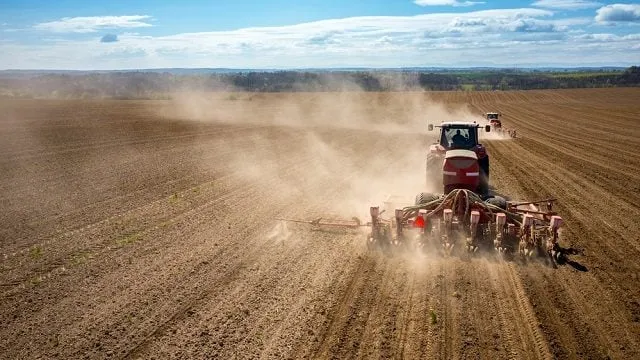 The photo from open sources
March 13, 2023, 15:06
Mine clearance is one of the major issues to solve before the start of the sowing campaign in the de-occupied regions — Deputy Chair of the Ukrainian Agrarian Council
Denys Marchuk, Deputy Chair of the Ukrainian Agrarian Council, made this statement at a briefing at Media Center Ukraine — Ukrinform.

"Pollution of the fields and landmine contamination are too huge. About 5 million hectares of land are polluted and contaminated with mines, and this creates additional difficulties before the start of the spring sowing campaign," — he noted.

Denys Marchuk noted that spring crops will not be planted in Kherson and Mykolaiv oblasts, as the main issue to be solved in those territories today is mine clearance.

"If we proceed even with the opportunities that we have today, in terms of involving demining brigades, then still only about 30% of the fields — provided they are cleared — will be used for planting spring crops. In fact, when it is necessary to plant spring crops now, in March, they will not be able to do this, so they hope that they will be able to plant at least late spring crops," — the Deputy Chair of the Ukrainian Agrarian Council said.
Read more: https://mediacenter.org.ua/news