Back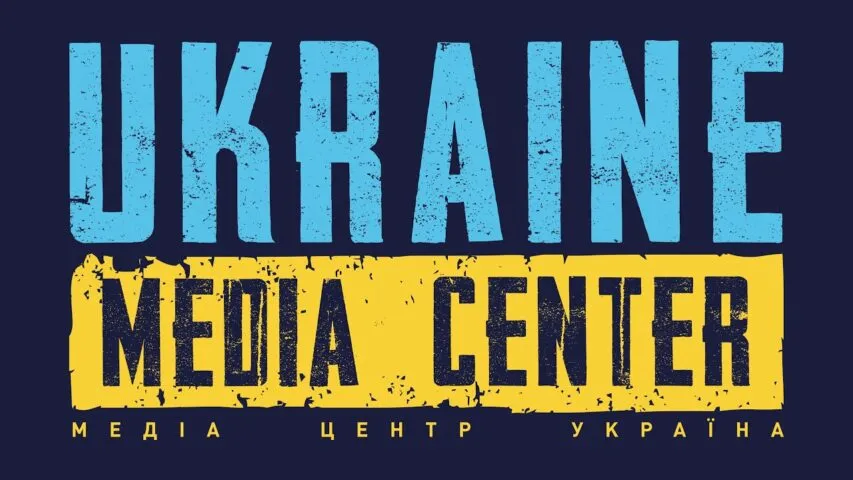 20.10.2022, 14:00
Media Center Ukraine is hosting a discussion entitled "A change of russian narratives: how to fight it"
Media Center Ukraine is hosting a discussion entitled "A change of russian narratives: how to fight it" on October 20.
Participants:
Otar Dovzhenko, Head of the Independent Media Council
Maria Sahaidak, Expert at the Center for Strategic Communication and Information Security
Borys Potyatynyk, Professor at School of Journalism and Communication of Ukrainian Catholic University
Olga Guzhva, Project Manager – Ukraine Voices, Institute for War & Peace Reporting (IWPR)
Andrii Drozda, journalist
Issues to be discussed include:
How to keep the West interested in Ukraine
Survive or die: how to save independent media in the absence of money
The discussion will take place in the office of Media Center Ukraine at 32 Rynok Sq. on Thursday, October 20
The event will start at 2:00 PM
The event is expected to take about 1 hour
Free admission
Visitors are requested to come 10 to 15 minutes before the event starts.

Read more: https://mediacenter.org.ua/news