Back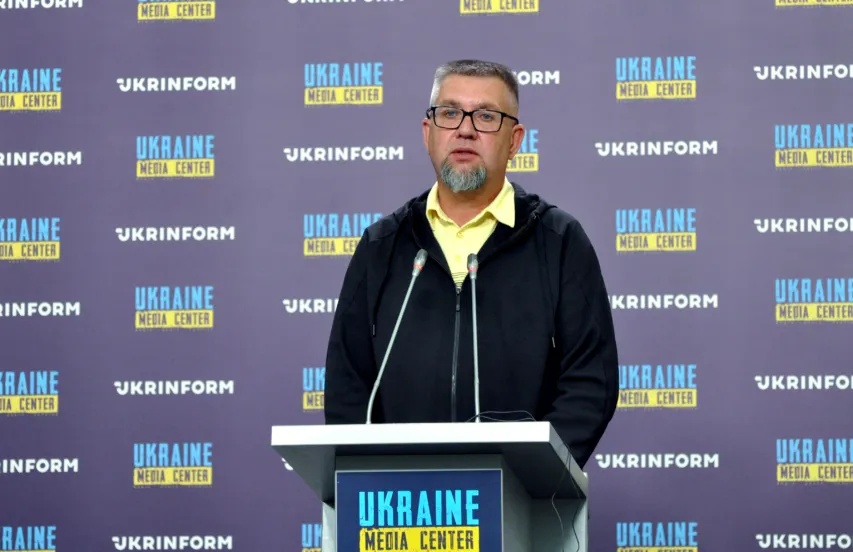 May 6, 2022, 16:47
Mariupol seaport resists invaders and helps civilians since first days of full-scale war
Ihor Barsky, Director of Mariupol Sea Port State Enterprise said so at a briefing in Media Center Ukraine — Ukrinform.
He added that as a result of the russian invasion 6 foreign vessels are still blocked in the seaport. Some of them cannot depart without repairs at the shipyard, which was destroyed along with the seaport itself.
The entrance to the port was closed by mining, so enemy assault landing ships couldn't approach the city, which was also defended by installing barricades, roadblocks and fortifications.
The director also said how port workers helped the civilians in the city. The port was responsible for Prymorsky district of Mariupol. They had to provide the city with water and fuel, and help hospitals.
Port workers provided the residents of the city with 300 tons of water, as well as wood so that people could make fire near building entrances to get warm and cook food. Hospitals were given fuel.
The canteen of the seaport continued its work and for more than three weeks, it fed port employees, city residents and wounded soldiers. Up to 500 people received meals on calm days. Canteen workers were backing and giving away bread until they ran out of the ingredients.
When the resources to support workers and residents ran out, the evacuation was organized. Even though the city was already under siege, a column of 8 passenger cars with women and children managed to break through.
The information on the state of the seaport and its employees is being collected at the moment. A total of 1,660 workers out of 3,000 were reached. Unfortunately, the deaths of 23 workers were confirmed.
It is difficult to estimate the level of damage to the seaport, but based on the available footage almost all the facilities are completely or partially destroyed. The most expensive parts of the port are mooring berths and crane facilities that are damaged. There are sunken vessels near some berths. Shipyard's dock also sank, which is a big problem not only for the port of Mariupol, but also for the whole Azov Sea.
Ihor Barsky noted that port workers still receive their salaries, and the preparations are being made to return to work and resume operation and production.
Read more: https://mediacenter.org.ua/news