Back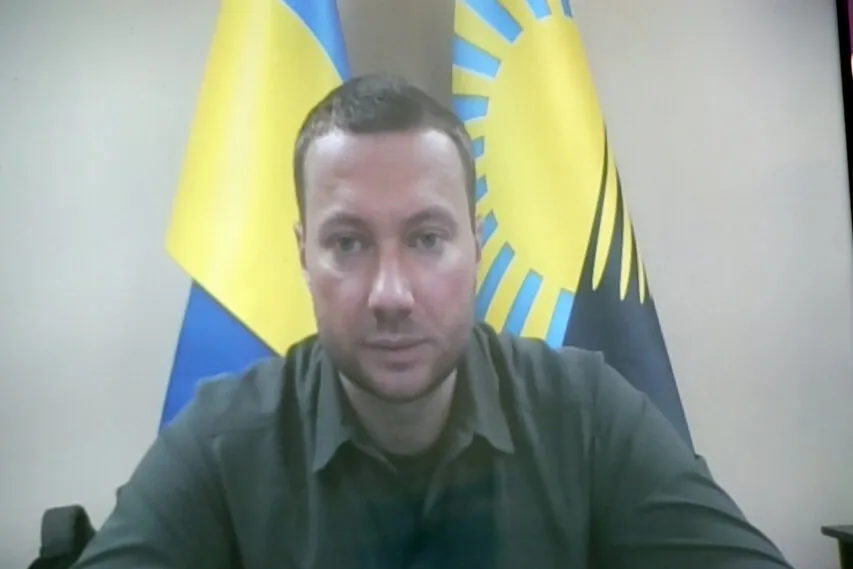 June 2, 2022, 14:07
"Mariupol Is On the Brink of Humanitarian Disaster, Water Is Contaminated with Cadaveric Toxins," Pavlo Kyrylenko
Pavlo Kyrylenko, Head of Donetsk Oblast Military Administration, disclosed this information during his briefing at Media Center Ukraine — Ukrinform.
"Mariupol is utterly destroyed, with its water supply, waste water disposal stations, and sewage system. However, invaders started supplying water that washes out bodies buried in the yards of buildings and the bodies that lie outside without burial. The water is contaminated with cadaveric toxins as a result. It poses a great danger for life and health of the people staying in Mariupol," he emphasized.
The Head of Donetsk Oblast Military Administration explained that the russians prevented Ukrainians from leaving the occupied territories. In addition, the foe deports the population to russia either by force or deception.
"We keep evacuating people from other locations every day. For example, we evacuate people from the cities where they did not want to leave, but now they do because the invaders increased the intensity of the fighting. Even if these areas are close to the frontline," Pavlo Kyrylenko said.
Read more: https://mediacenter.org.ua/news