Back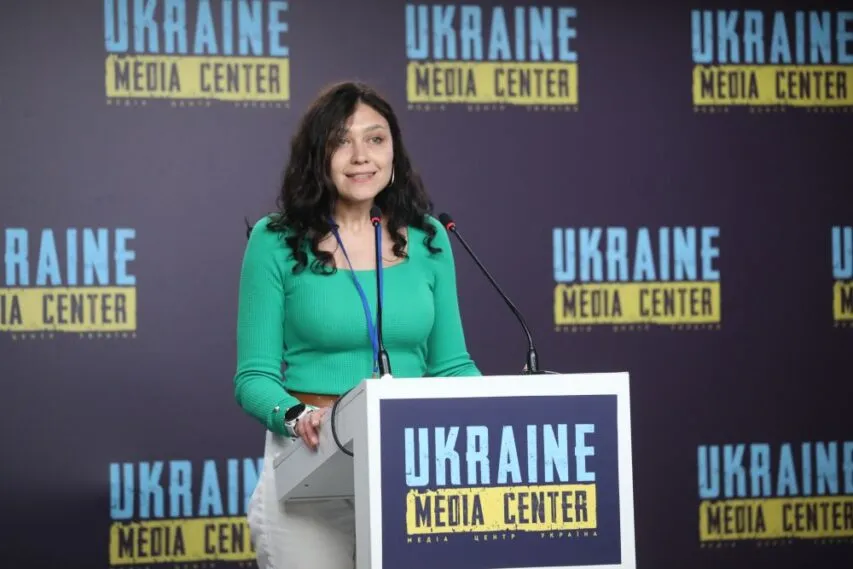 фото: Роман Балук
April 14, 2022, 19:59
Lviv Sends Tonnes of Humanitarian Aid to Ukraine's Central and East Oblasts Every Day
Over 50 days of the war, Lviv received 3,400 tonnes of humanitarian aid from partner cities abroad and handed over 85% of this amount to other Ukrainian cities and villages. With medicines, food, and equipment, volunteers send children drawings to inspire the Ukrainians to win.
"For all these 50 days of the war, we have felt supported by our partner cities abroad, by the entire world. We feel that we are fighting together. Long before the war, we prepared for various force majeure circumstances and learned how to operate in various situations together with the British Embassy. Later, ambassadors started arriving in Lviv, and we discussed with them the actual threats we may have to face. Thus, on the morning of February 24, while we were still shocked, our foreign friends and partner cities, mayors, organizations, and ambassadors kept calling us, asking two questions, "How are you? What can we help you with?"
We realized two things: Lviv must support other cities and help people arriving here from the entire country. Thus, we developed a list of the aid we needed, with medicines, long-term storage foods to send to the cities in the East, and equipment, for instance, power generators. We drew up our lists for foreign partners with this list at hand. From day 2, aid trucks started arriving in Lviv," Tetyana Khabibrakhmanova, Head of the Office for Foreign Relations and Promotion of Lviv City Council, said.
Lviv turned itself into a full-fledged humanitarian hub. The city receives aid from abroad and hands over most of it to towns and cities of Ukraine staying under incessant bombardment by the enemy.
"After the start of the all-out invasion, the city received 170 humanitarian aid trucks from abroad. It is 3,400 tonnes of cargo. 85% of the cargo was sent further to other Ukrainian cities, villages, towns, and communities.
We send cargo to Kyiv, Odesa, Kharkiv, Mykolaiv, and small villages in Chernihiv, Dnipropetrovsk, and Kharkiv Oblasts, to small communities of about 1,000 residents. We transfer aid to other cities that receive evacuees from all over Ukraine.
The municipalities need food and medicines—hemostatics, analgesics, antipyretics—first of all. They also request hygiene items and baby foods, as well as clothing. In addition, they often ask for potable water because it is an issue in some cities.
Some humanitarian aid is also used to support the Ukrainians currently sheltered in Lviv. There are about 200,000 people. We keep receiving requests from evacuee shelters," Natalia Bunda, Head of the Development Department, Coordinator of Humanitarian Aid Depots of the City, said.
About 1,000 volunteers worked in Lviv during these 50 days of the full-scale invasion. They work at city depots and communicate with shelters where the evacuated Ukrainians are accommodated in Lviv. Valerii Stepaniuk from Irpin is one such volunteer.
"Lviv gives now a jolt of fresh air, helping the occupied cities survive. People there have only hope for our victory; all the rest is in short supply. They don't have anything now, so this is why they need everything—food, medicines, building materials. My wife and I saw this and managed to get to Lviv. And I decided to gratefully repay the city for its warm attitude, so I became a volunteer," Valerii Stepaniuk said.