Back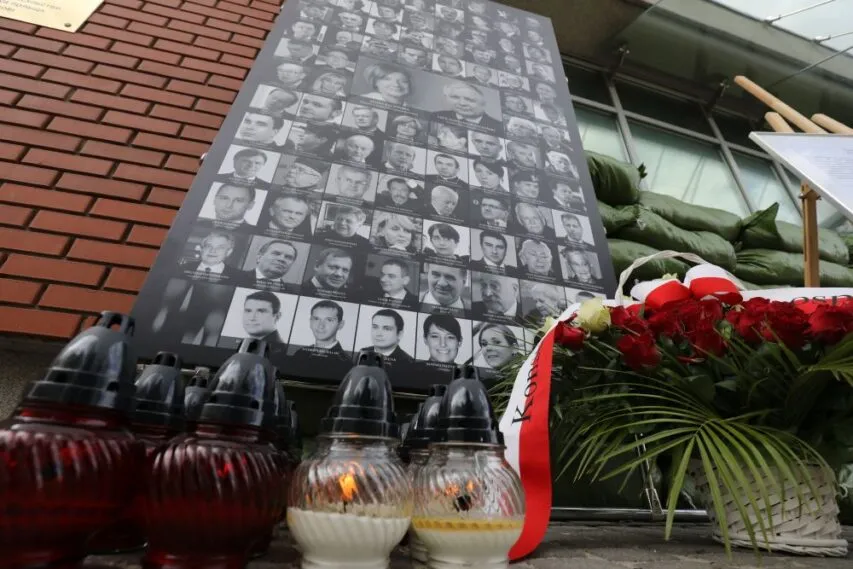 April 11, 2022, 12:12
Lviv commemorates victims of smolensk catastrophe and death of Polish President Lech Kaczyński
The victims of the smolensk catastrophe were commemorated in Lviv on April 10: flowers were laid and candles were lit near the Consulate General of the Republic of Poland. Mayor of Lviv Andriy Sadovyi emphasized that russia had to be held accountable for all the atrocities and misery it brought to the world.

«Today we remember the catastrophe that took the lives of President Lech Kaczyński and 95 Polish citizens. Unpunished evil grows. It was because of impunity in 2014 that the russians shot down a Malaysian Boeing. As a result, 298 innocent people died. Every minute now russian invaders continue to kill Ukrainians,» – Andriy Sadovyi noted.

To recall, on April 10, 2010, a Tu-154 plane crashed during a landing at a military airfield near smolensk, russia. The plane carried the Polish state delegation on their way to participate in memorial events dedicated to the 70th anniversary of the execution of the Polish military by the members of NKVD (People's Commissariat of Internal Affairs of the USSR) in 1940. The crash killed all 96 people on board, including President Lech Kaczyński and his wife, as well as a number of high-ranking officials, public figures and clergy.