Back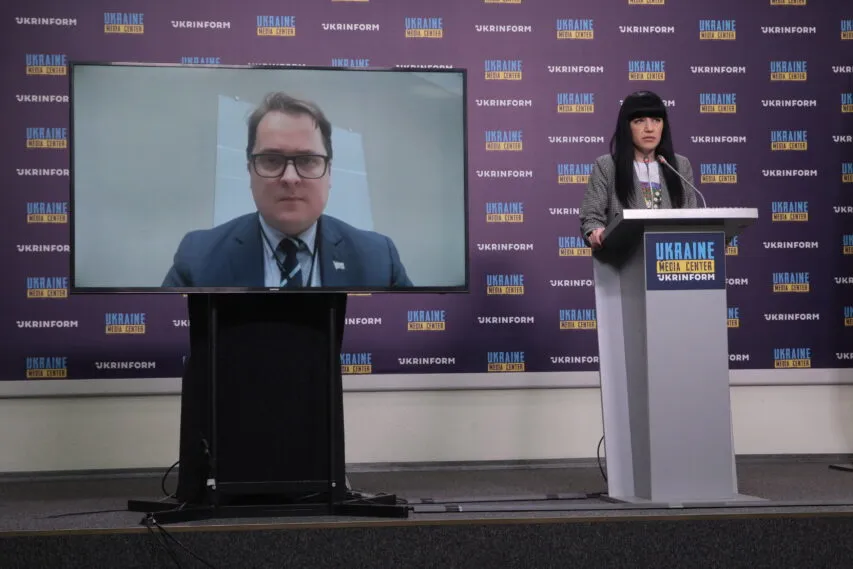 Franak Viačorka, Adviser to Sviatlana Tsikhanouskaya, Belarusian opposition leader, Media Center Ukraine — Ukrinform
March 14, 2023, 16:59
Lukashenko behaves with Belarusians the way russia behaves in the occupied territories — Franak Viačorka
"On the one hand, there is an attempt to control almost the entire society, to stamp out any dissent. Independent media are closed and liquidated, and many of them are forced to work from exile. Total russification is being carried out, the Belarusian language, Belarusian culture, everything that makes Belarus a separate nation from Russia is being destroyed," said Franak Viačorka, Adviser to Sviatlana Tsikhanouskaya, Belarusian opposition leader, during a briefing at Media Center Ukraine — Ukrinform.
He emphasized that "Lukashenko is conducting this policy of occupation and absorption".
"Therefore, when someone thinks Lukashenko is resisting, opposing Putin, being independent, it's a big mistake. He does everything Putin wants him to do".
Read more: https://mediacenter.org.ua/news