Back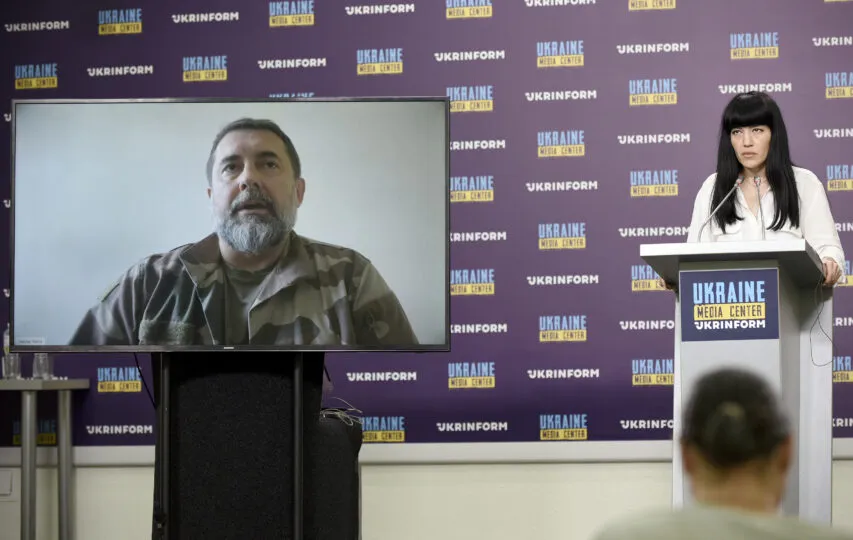 Serhiy Haidai, Head of Luhansk Oblast Military Administration, Media Center Ukraine — Ukrinform
August 18, 2022, 15:26
Luhansk Oblast Military Administration Opens Humanitarian Hubs all over the Country for about 300,000 IDPs Who Had to Flee Luhansk Oblast
Serhiy Haidai, Head of Luhansk Oblast Military Administration, stated this at Media Center Ukraine — Ukrinform.
"If we take the territory of the oblast controlled by Ukraine after 2014, about 350,000 residents have stayed there. There is still an opportunity to leave via Kharkiv Oblast, although only a pedestrian checkpoint is available there, via Zaporizhia Oblast, and via russia and the Baltic countries, but this option is very expensive," he said.
Up to 300,000 people will be forced to flee. In each oblast, wherever they go, we open humanitarian headquarters under the supervision of people from Luhansk municipalities.
"All addresses and contact phone numbers are available on the official websites of the Oblast Military Administration, as well as on my personal web page. One can leave the contacts for us to get in touch and help them. At the moment, we are distributing humanitarian aid and repairing and rehabilitating shelter rooms. Also, we prepare plans to build modular camps for IDPs," Haidai said.
Read more: https://mediacenter.org.ua/news