Back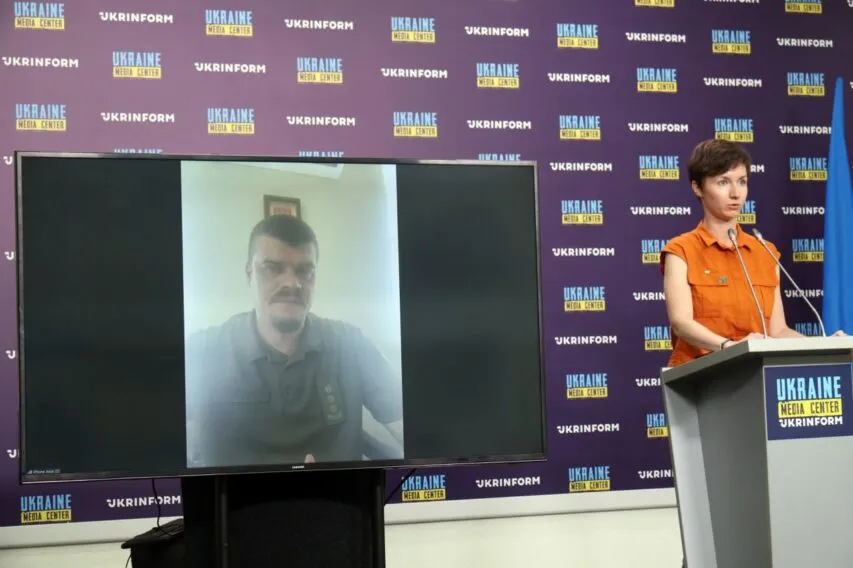 July 19, 2023, 13:29
Looting and crime growth are offenses the occupiers in the Luhansk region commit
The so-called guest workers who arrived in the Luhansk region under the pretext of conducting repair work are looting houses, stealing even batteries, and unbroken double-glazed windows that withstand the explosion.
Artem Lysohor, Head of Luhansk Oblast Military Administration, made the relevant report at a briefing at the Media Center Ukraine – Ukrinform.
"Both the Luhansk People's Republic and Russian propaganda V channels report that the infrastructure of the area adjacent to the demarcation line is being restored. There has been one nine-story building promotional rebuilding. It was seen yesterday that four months later, an unfinished building with no radiators is still there. Five months ago, they took the installed double-glazed windows away, even the brand-new ones. So, in fact, it turns out to be the abandoned house with bare walls," he said.
The head of the Luhansk Military District Administration noted that in addition to looting, there is a region-wide increase in crime.
"There is simply no one to fight the act of aggression and crime. When it comes to some Ministry of State Security forces' work or policing, the lawlessness in their actions is pretty evident. There are an even larger number of thieves there than the 'guest workers'," added Artem Lysohor.
Read more: https://mediacenter.org.ua/news