Back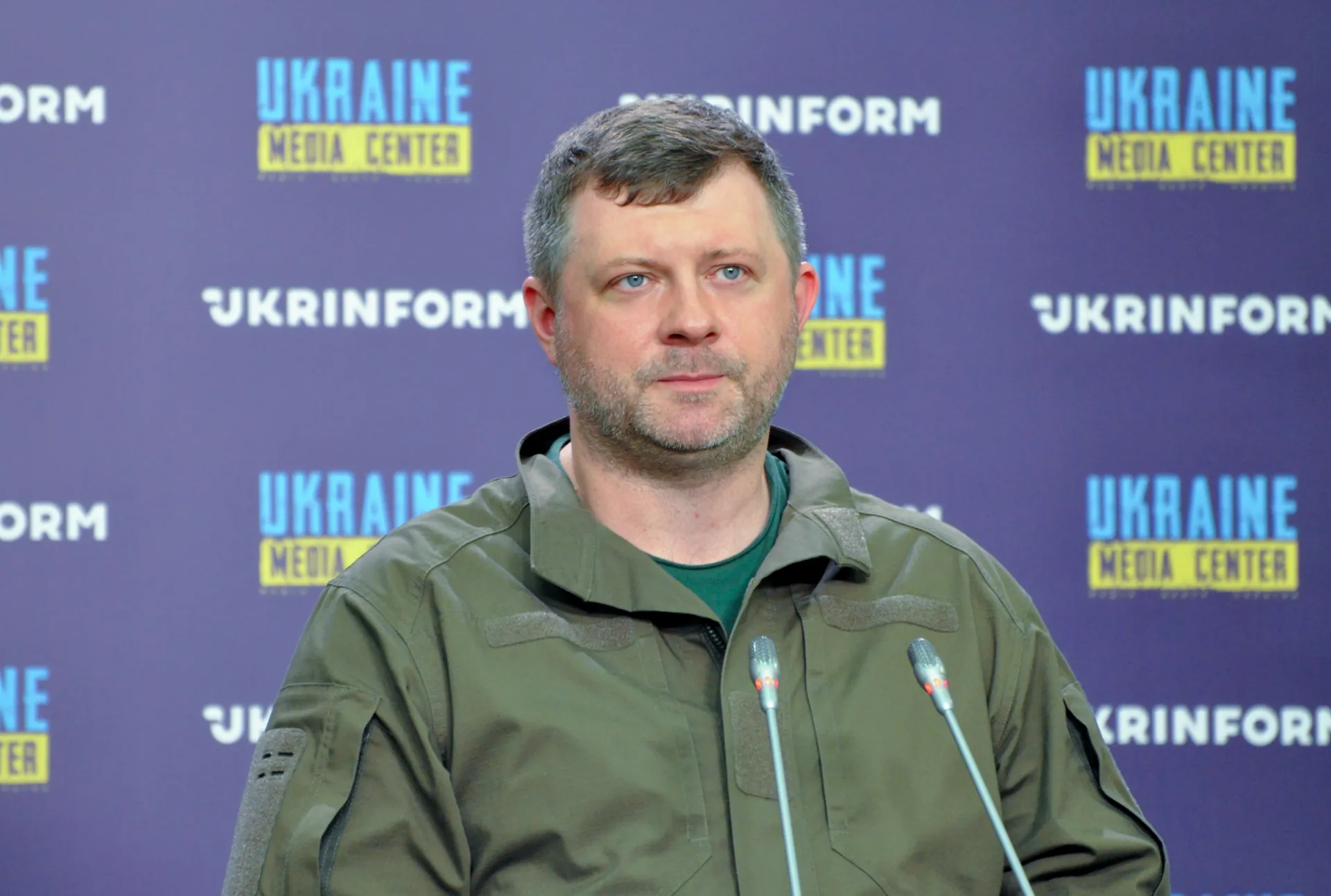 May 3, 2022, 19:28
Local councils must preserve their working capacity and authority — Oleksandr Korniyenko
The First Deputy Speaker of the Verkhovna Rada of Ukraine Oleksandr Korniyenko commented on the law banning russian parties by noting that it's important to preserve the working capacity of local councils, as there are a lot of representatives of banned political forces in these councils.
He said so at a briefing at Media Center Ukraine — Ukrinform.
«It is important that upon meeting the public demand for lustration of pro-russian forces we should preserve the working capacity and authority of local councils. Because if we take a look at oblast councils, a third of deputies there are from banned parties. It is important to develop a mechanism right now to prevent such councils from losing their powers. At the same time there should be no such deputies in local self-administrations,» — he said.
To recap, today, on May 3, the Verkhovna Rada passed the law banning pro-russian parties.
Read more: https://mediacenter.org.ua/news