Back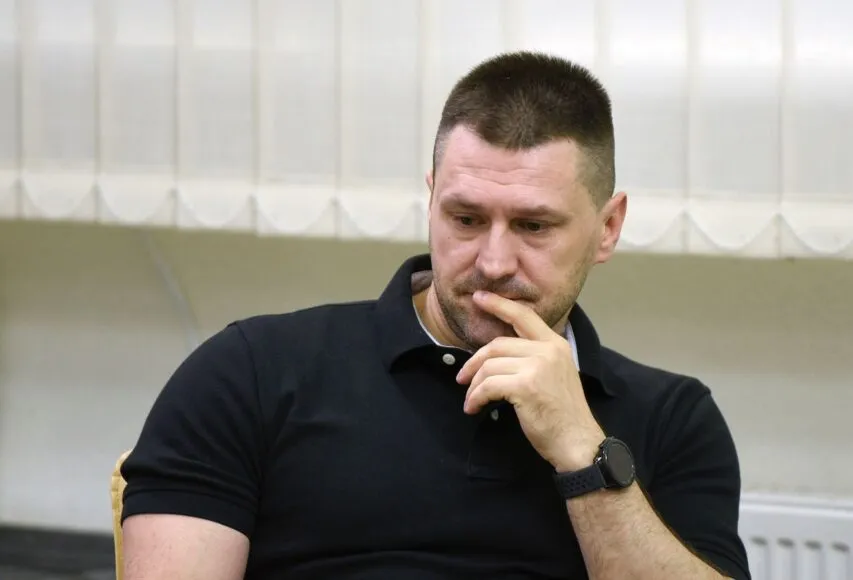 July 28, 2023, 16:17
Lawyer on Olenivka terrorist attack probe: main problem is that we cannot determine a specific person behind it
At the national level, Ukraine should continue to conduct investigations and do everything possible to identify those responsible for the terrorist attack in Olenivka colony.
International lawyer Oleksandr Zarutskyi made this statement during a briefing at Media Center Ukraine – Ukrinform.
"Undoubtedly, Ukraine is doing this, and there are probes initiated under Article 438 on violation of the norms and customs of war, which covers almost all cases. But to this day, the problem of Ukraine is that we cannot determine who is behind it. And here the key problem is that under all the current legal protection mechanisms (we can – Ed.) either bringing the state to account without naming specific persons, simply stating that the state is behind the actions, or a culprit, who harmed specific persons. Say, for the International Criminal Court, it is necessary to at least indicate who gave the order, who was behind it, and who knew what was happening. Unfortunately, till this day, no one can establish this," he explained.
He noted that "the world cannot clearly articulate" about the events that took place in Olenivka.
"And even the latest statement by Volker Türk, the UN High Commissioner for Human Rights, at best boils down to the fact that the UN sees no indication that this was caused by a HIMARS missile explosion, and that's the only thing they can confirm. In every other regard, for today it means that the situation is not established and unknown," he noted.
That is why, Oleksandr Zarutskyi is convinced that at its level Ukraine should do everything possible to push forward a version of what happened and then try to appeal to international agencies.
He also emphasized that the legal aspect of the events in Olenivka is important not only for the people who went through it, not only for the families of the dead and the soldiers who suffered, but also for the whole world, so that something like this does not happen again in the future.
As reported, a year ago, on the night of July 28-29, the russians committed a terrorist attack on the territory of colony No. 120 in Olenivka brutally killing the unarmed and powerless Azovstal defenders, who had been held captive for over two months at that time. As a result of the barbaric crime, according to unconfirmed data, at least 53 Ukrainian defenders were murdered and more than 130 were injured.
Read more: https://mediacenter.org.ua/news