Back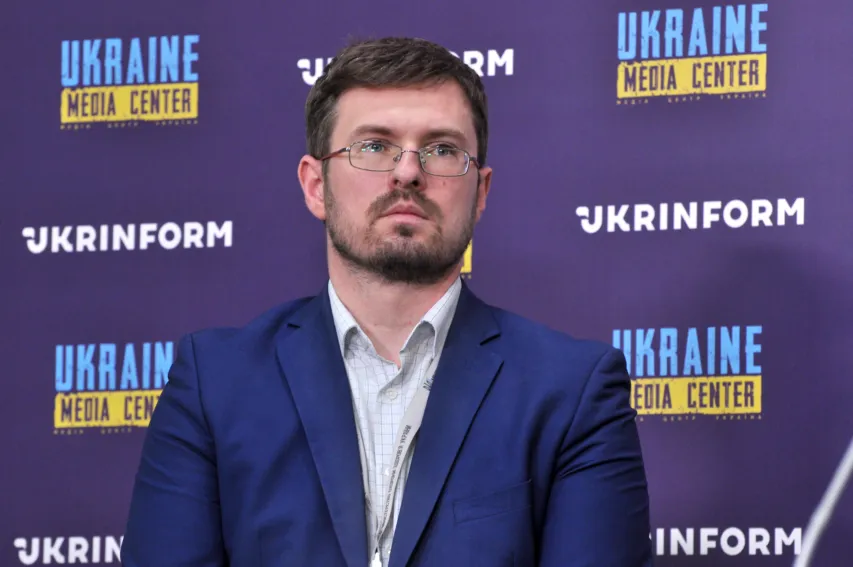 June 6, 2022, 12:13
"Kyiv and Zhytomyr Oblasts Have Been Fully Inspected for Infectious Disease Outbreaks," Chief Sanitary Doctor
Ihor Kuzin, Ukraine's Chief Sanitary Doctor, said that special teams tasked with testing water and soil to prevent infectious disease outbreaks start working immediately after the de-occupation.
He said so during his briefing at Media Center Ukraine — Ukrinform.
"Once a territory is deoccupied, specialists of oblast or city centers for disease control and prevention start working there. A team of specialists enters a sector and tests samples of potable water, soil, and air to make sure that residents can safely return to the area. If they suspect that the situation is hazardous, all test results are published. On a separate note, we carry out tests in the case of accidents at chemical plants, gas filling stations, and other potentially hazardous facilities. All these tests aim to prevent outbreaks of contagious diseases," he said.
Ihor Kuzin added that this work has already been performed in 159 villages and towns of Kyiv Oblast. Also, 48% of Chernihiv Oblast and 70% of Sumy Oblast were inspected. In addition, this work has been completed in Zhytomyr and Kyiv Oblasts.
"It can be seen from the results of our work that we have 4 risk vectors. For example, in Kyiv Oblast, 2 samples out of 20 failed the test. Risk number two is areas with groundwater flooding. The third risk is the spread of infectious diseases. The fourth risk is the suspension of the vaccination," he emphasized.
The Chief Sanitary Doctor highlighted that unorganized burials and lack of potable water make the situation in Mariupol particularly critical. Furthermore, risks will only be exacerbated due to an increase in the air temperature, "We can't be 100% sure that there will be disease outbreaks, but all prerequisites for them are already there."
We need to remind people of the rules for using potable water to prevent the development of diseases.
Read more: https://mediacenter.org.ua/news