Back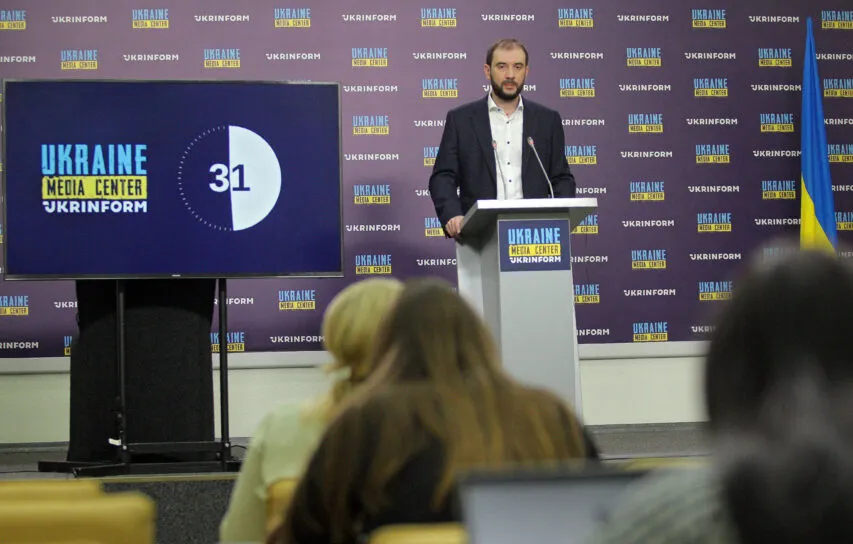 Hryhoriy Plachkov, the former Head of the State Nuclear Regulatory Inspectorate (2017-2021), Media Center Ukraine — Ukrinform
October 4, 2022, 15:25
Kidnapping of Zaporizhia NPP Director is act of nuclear terrorism
A few days ago, the russian occupiers kidnapped Ihor Murashov, Director General of Zaporizhia NPP, which can only be regarded as an act of nuclear terrorism. This is the highest official at the nuclear power plant, whose decisions affect major safety issues.
Hryhoriy Plachkov, the former Head of the State Nuclear Regulatory Inspectorate (2017-2021), made this statement at Media Center Ukraine — Ukrinform.
Currently, all nuclear units are in a state of cold shutdown. The electricity supply has also been repaired, but the occupation continues.
"We receive reports of abuse of the station's personnel, as well as of russia's attempts to transfer Zaporizhia NPP under the jurisdiction of the (russian) federation. It is also known that the first and second power units are mined," — he noted.
Hryhoriy Plachkov pointed out that it is difficult to predict the actions of the occupiers, because they even allowed mines to go off on the NPP territory: "The only thing that can be predicted is that they are trying to do everything so that Zaporizhia NPP could work for the needs of Crimea or russia's unified system."
Read more: https://mediacenter.org.ua/news