Back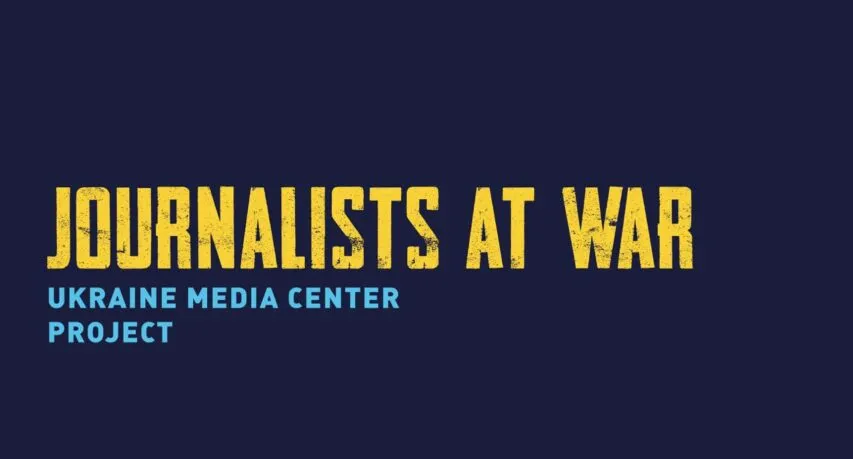 May 3, 2022, 11:22
Journalists at war: a special project on the occasion of the World Press Freedom Day
On the occasion of the World Press Freedom Day, Media Center Ukraine has prepared Journalists at war special project. Media workers from around the world shared their views on the role of the press during the war. They talked about the responsibilities and challenges for the media in wartime. After all, this year many journalists are telling the world the truth about the events in Ukraine, risking their lives and freedom.
To recall, according to the Institute of Mass Media, russia committed 243 crimes against journalists and the media in Ukraine during the two months of the full-scale war. 7 journalists were killed in the line of duty, 9 were injured, and at least 15 went missing.
World Press Freedom Day was established by the UN General Assembly in 1993 and is celebrated on May 3.
The project is available here.
Read more: https://mediacenter.org.ua/news