Back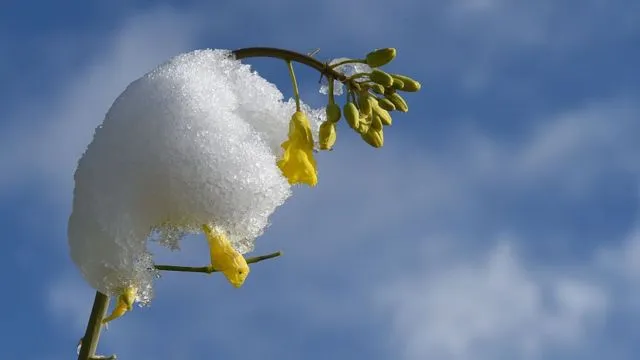 The photo from open sources
February 3, 2023, 17:20
January in Ukraine Was Abnormally Warm: Unprecedented Temperatures for 140 Years Were Recorded at 115 Weather Stations — Meteorologist at the Hydrometeorological Center
Ukraine experienced an extremely warm January: heat waves even caused weather records. Natalia Ptukha, meteorologist at Ukrainian Hydrometeorological Center, made this statement during the briefing in Media Center Ukraine — Ukrinform.
"At many weather stations, absolute records on both daytime and sometimes the average daily temperatures were broken. For example, about 115 weather stations in Ukraine recorded the unprecedented temperature values for the entire history of meteorological observations for about 140 years. For Kyiv, for example, the observations begin from 1881," Natalia Ptukha said.
As the meteorologist explained, in January there were two powerful heat waves caused by the fact that warm air from the African continent arrived at our territory.
"The air was somewhat transformed, passing through the Mediterranean and Black seas, but still arrived at Ukraine and brought quite high temperatures as for January. This was also facilitated by the fact that the anticyclone, low-cloud calm weather, was present during this period on the territory of Ukraine. We had also a rather snow free period: no energy was spent on snow break, so we had such record values," the expert added.
Read more: https://mediacenter.org.ua/news