Back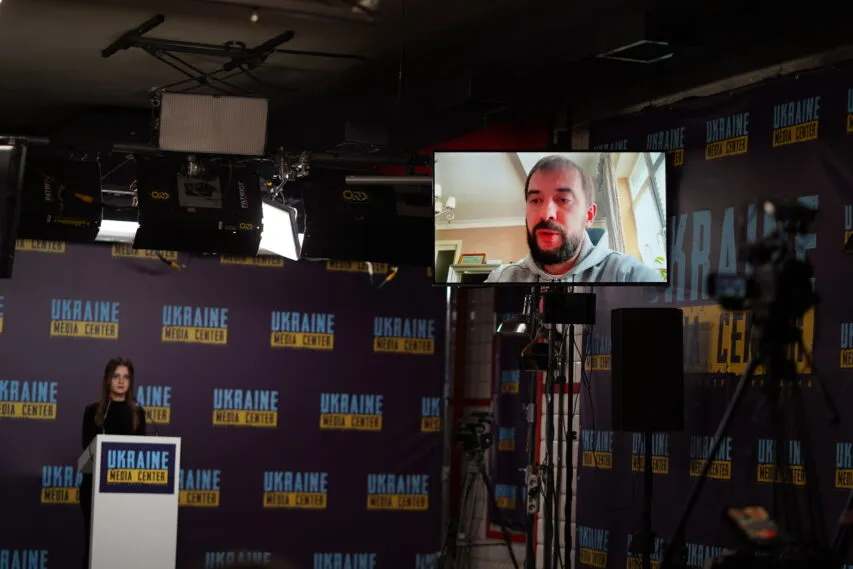 Григорій Плачков, колишній керівник Державної інспекції ядерного регулювання, Медіацентр Україна
October 25, 2022, 13:15
"It is impossible to create a dirty bomb at Zaporizhia NPP," Ex-Head of State Nuclear Regulatory Inspectorate
It is impossible to create a dirty bomb at Zaporizhia nuclear power plant, because the necessary equipment is lacking at the NPP. Hryhoriy Plachkov, the former Head of the State Nuclear Regulatory Inspectorate made this statement at a briefing at Media Center Ukraine.
"There are such opinions that the russians are planning something and are trying to blame Ukraine for it… There is no equipment at Zaporizhia NPP to disassemble "the parts" used in the reactor core, and then do something with it. Therefore, it is strange when they are talking about Zaporizhia NPP. I would understand if they were talking about the exclusion zone. There is indeed a lot of nuclear material, and there are also storage facilities for spent nuclear fuel, and there are capacities to process this fuel," — Plachkov said.
In addition, he says that with its claims about Ukraine's making nuclear weapons, russia is trying to stage a picture that Ukraine is violating the Treaty on the Non-Proliferation of Nuclear Weapons.
As reported, on October 23, russian Defense Minister Sergei Shoigu called at least three defense ministers of NATO countries, talking about Ukraine's making of a "dirty bomb."
Read more: https://mediacenter.org.ua/news