Back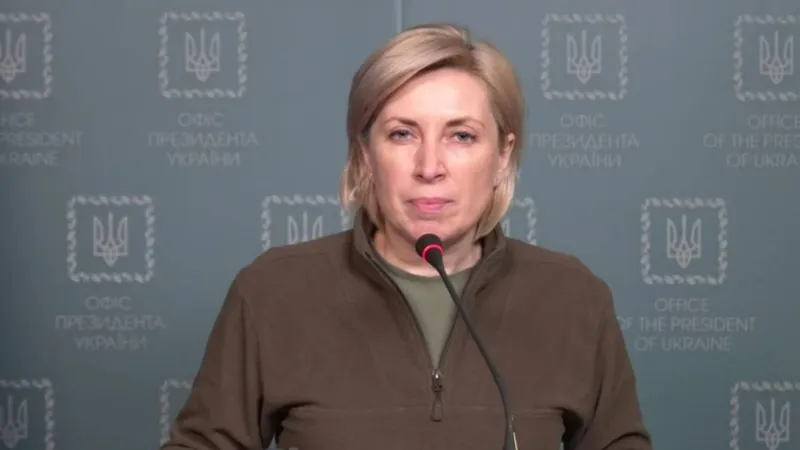 March 26, 2022, 11:07
Iryna Vereshchuk: "Today 2 humanitarian corridors worked, more than 7,000 people were evacuated"
Today almost 3 thousand people reached from Mariupol to Zaporizhzhia by their own transport. Another 4 thousand Mariupol residents were centrally evacuated from the city of Berdyansk by buses.
Petroleum was delivered to Berdyansk. The fuel station is located at 87-b Melitopolske Shosse Street in Berdnyask.
80 tons of humanitarian aid were delivered to Berdyansk in the humanitarian headquarters in order to help Mariupol citizens.
531 people were evacuated from Melitopol to Zaporizhzhia. Humanitarian aid was delivered to the city.
"Tomorrow we are agreeing on humanitarian corridors for Mariupol and settlements of Kyiv and Luhansk regions" – Iryna Vereshchuk stressed.