Back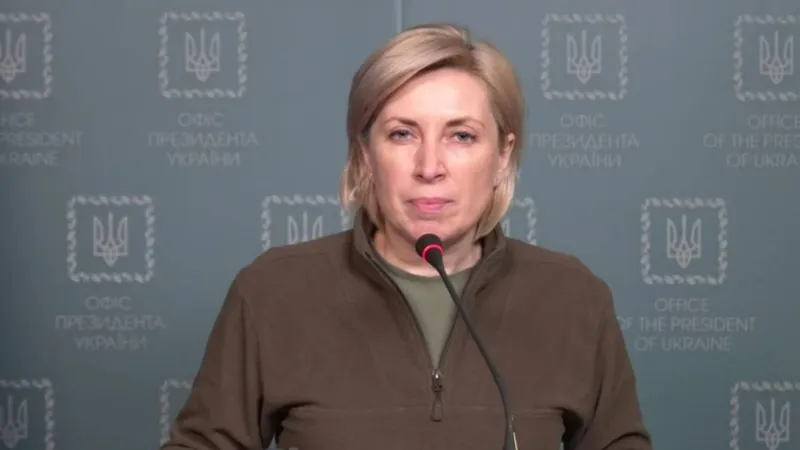 Iryna Vereshchuk spoke about the results of humanitarian corridors on March 16
March 17, 2022, 08:33
Iryna Vereshchuk spoke about the results of humanitarian corridors on March 16
Today special attention and efforts were paid to the organization of security of our people who managed to escape from the blockade of Mariupol.
Our convoy with food and buses for evacuation was not allowed to Mariupol. A gathering was organized for people who escaped from the blocked Mariupol to Berdyansk.
All 15 buses with Mariupol residents have reached Zaporizhia now. A total amount of 6,426 Mariupol residents arrived in Zaporizhia today, including 2,039 children.
Negotiations on silence and evacuation of Mariupol residents will continue tomorrow. In the end, the Minister highlighted the good news about the release of the Mayor of Melitopol from captivity.
"We managed to rescue our indomitable Mayor of Meditopol Ivan Fedorov. Now he is on his way to Kyiv. We will fight for every Ukrainian and for each of you! This is how we differ from the occupiers, who neglect the lives of their own citizens, sending them to certain death" – Vereshchuk summed up.

Prepared on the basis of Minreinegration materials.