Back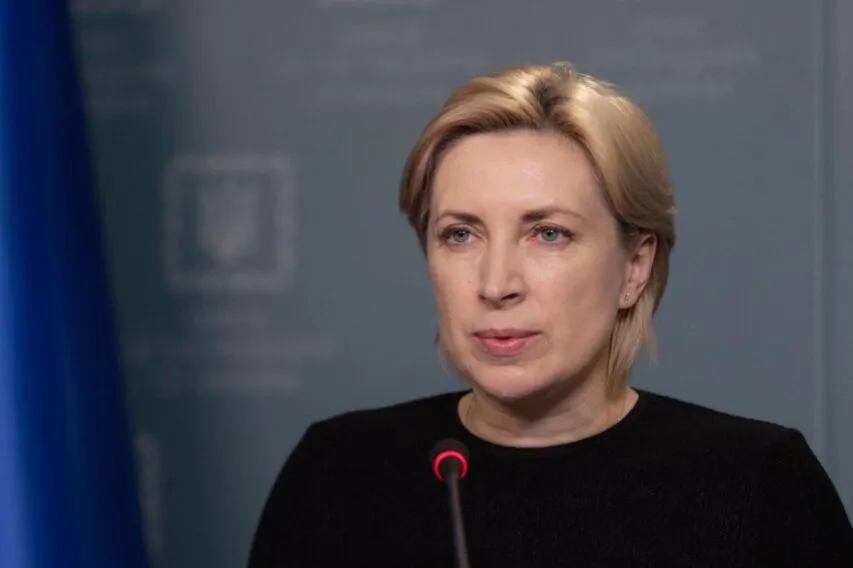 April 6, 2022, 10:27
Iryna Vereshchuk: "3,846 people were evacuated on April 5"
2,216 people traveled to Zaporizhzhia from Mariupol and Berdyansk by their own transport. Among them 1496 people are from Mariupol and 720 people from the cities: Pology, Vasylivka, Berdyansk, Melitopol.
A convoy of 7 buses to evacuate people from Mariupol, accompanied by the International Committee of the Red Cross, was forced to return after the blockade in Mangush.
Mariupol residents and locals from Berdyansk were evacuated by these buses on the way.
The convoy of buses is followed by more than 40 private cars.
In the near future 400 people will be safe in Zaporizhzhia.
Also 17 minibuses returned to Zaporizhzhia, which were sent to Berdyansk in the morning. They evacuated 150 people from the cities of Lysychansk, Severodonetsk, Rubizhne and Kreminna.
1,080 people were evacuated from Luhansk region.
Prepared on the basis of Minreintegration materials.