Back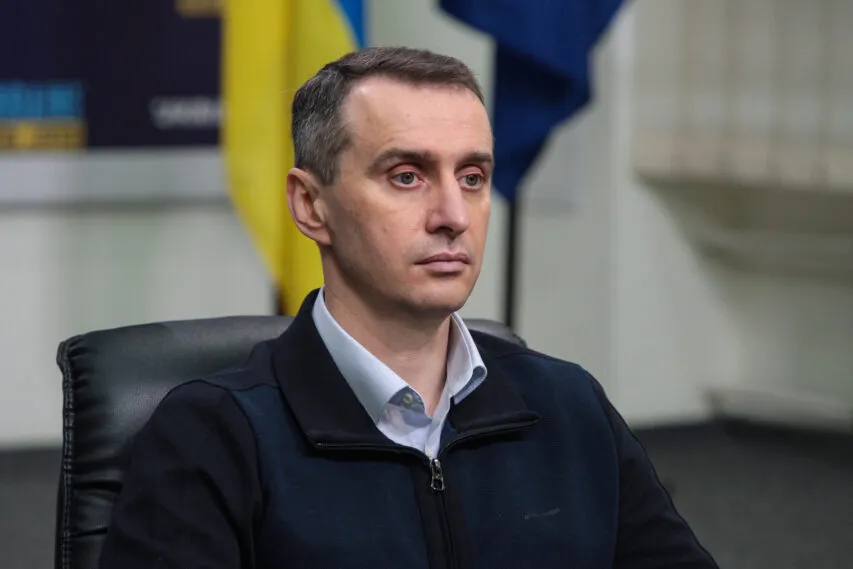 October 27, 2022, 13:36
Invaders prevent from delivering medicines to the TOT — Viktor Liashko
Viktor Liashko, Minister of Health, made this statement in the Media Center Ukraine – Ukrinform.
"The Ministry of Health receives signals from our doctors from the occupied territories that medicines access is problematic. And, as soon as we obtain a signal that the humanitarian corridor will open, we are ready to supply these medicinal products onto the TOT. Unfortunately, terrorists do not give us such an opportunity," he said.
Viktor Liashko thanked the health workers who continue to deliver medical care to our citizens in the occupied territories. He also pointed out that health workers who were forced to leave their homes will receive all the necessary assistance from the state.
Read more: https://mediacenter.org.ua/news