Back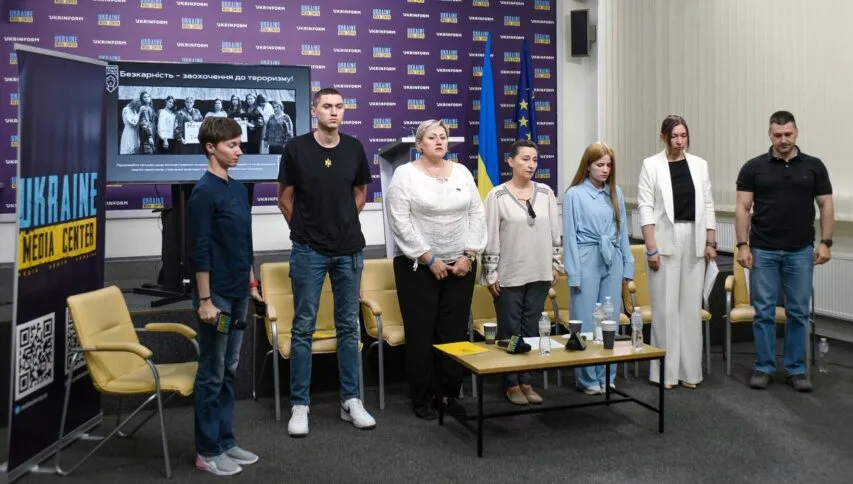 July 28, 2023, 15:51
Introduce Remembrance Day for Olenivka Victims – families of fallen and injured defenders urge to sign the petition
The families of those killed and injured during the terrorist attack in Olenivka have created a petition to introduce, at the state level, days of mourning and commemoration for the defenders killed as a result of the terrorist attack in colony No. 120 of Olenivka.
The petition can be signed at the link:
https://petition.president.gov.ua/petition/198728
As reported, a year ago, on the night of July 28-29, the russians committed a terrorist attack on the territory of colony No. 120 in Olenivka brutally killing the unarmed and powerless Azovstal defenders, who had been held captive for over two months at that time. As a result of the barbaric crime, according to unconfirmed data, at least 53 Ukrainian defenders were murdered and more than 130 were injured.
Read more: https://mediacenter.org.ua/news