Back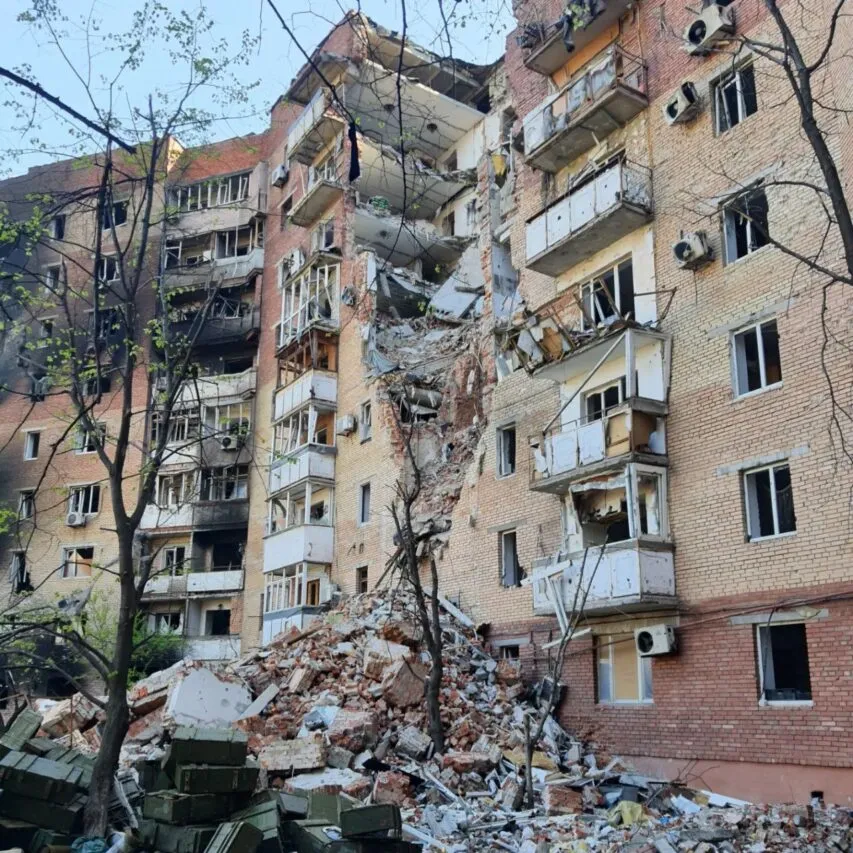 May 18, 2022, 14:20
International organizations need to unite to prevent epidemics and deterioration of humanitarian crisis in Mariupol — Vadym Boichenko
The humanitarian situation in Mariupol is dire, as the city is short of food, water and medicine Mariupol Mayor Vadym Boichenko said at a briefing at Media Center Ukraine.
At the same time, there is practically no electricity in Mariupol, and fires occur in locations, where the occupiers try to restore the electricity supply.
The situation with water supply and sewerage is also critical. Outbreaks of dysentery and cholera could threaten the city due to massive sewer breaches.
According to the mayor, at this point the only way to save people is through the mass evacuation of residents. There are about 100,000 of them left in the city.
"We need to unite around the problem of the lack of the evacuation from the city. That is, missions of the UN, the Red Cross and the entire civilized world need to be created to work on this (issue). So that the people of Mariupol could have the opportunity to go to Ukraine-controlled part of our state," — Vadym Boichenko explained.
Read more: https://mediacenter.org.ua/news