Back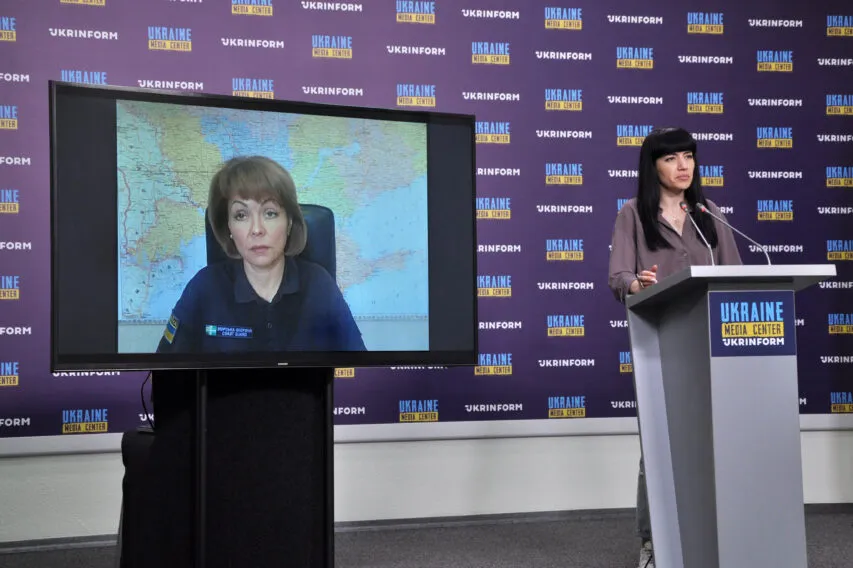 Наталя Гуменюк, начальник об'єднаного координаційного прессцентра Сил оборони півдня, Медіацентр Україна-Укрінформ, 8 серпня
August 8, 2022, 15:09
"In the south, the russians are bringing reserves and forming strike groups, but we are in control of the situation," Southern Defense Forces
Natalia Humeniuk, Head of the United Coordinating Press Center of Security and Defense Forces of the South of Ukraine made this statement at Media Center Ukraine — Ukrinform.
"The situation in the south remains tense, but controlled by the Defense Forces. The enemy is pulling up reserves, trying to deploy strike groups and looking for places to execute maneuvers. However, the Armed Forces are keeping the situation under control, including fire control, and are making significant adjustments to the (enemy) plans," — she said.
The occupiers are currently unable to advance by land, so they are focusing on artillery fire and missile strikes.
Read more: https://mediacenter.org.ua/news