Back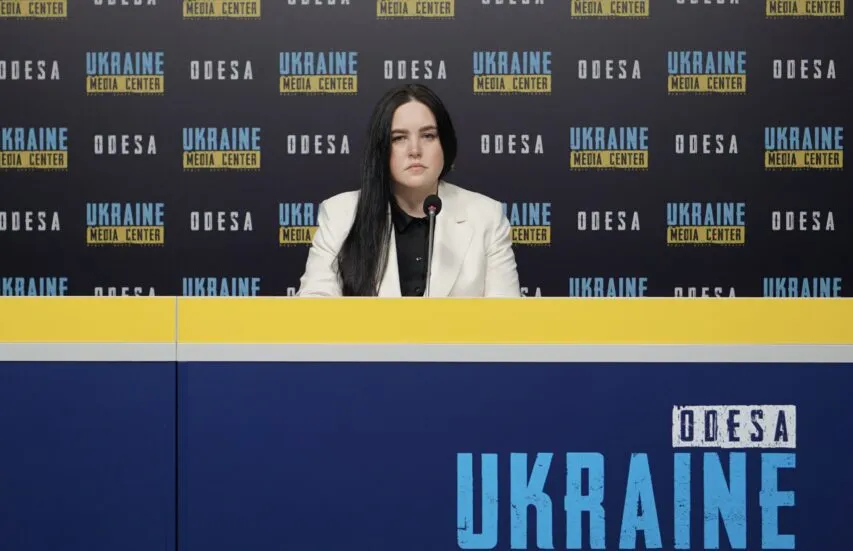 Photo by Media Center Ukraine – Odesa: Vira Yastrebova, lawyer, director of the NGO "Shidna Pravozahisna grupa" (Eastern Human Rights Group)
March 30, 2023, 17:57
In the so-called The LDPR occupiers cannot organize the removal of garbage, but they extract minerals – a human rights activist
There are also big problems with water supply and sewerage. Vira Yastrebova, lawyer, director of the NGO "Shidna Pravozahisna grupa" (Eastern Human Rights Group) told about this during a briefing at Media Center Ukraine – Odesa.
"There are problems with the removal of garbage in the occupied territories. The environmental situation worsened significantly in 2021, when all landfills were more than 93% full. There are no plants or factories for the processing of household waste. There are also no new landfills for garbage removal and disposal," – the human rights activist noted.
Vira Yastrebova added, instead of solving the humanitarian problems of Ukrainians, the occupiers try to get any income from the captured territories.
"There are facts of illegal extraction of minerals – if coal used to be used, now crushed stone, sand, granite. In particular, at the Krasnodon granite deposit. The local population, which due to a difficult situation goes to work for little money, as well as specialists from the russian federation, are involved," – the human rights activist noted.
Read more: https://mediacenter.org.ua/news