Back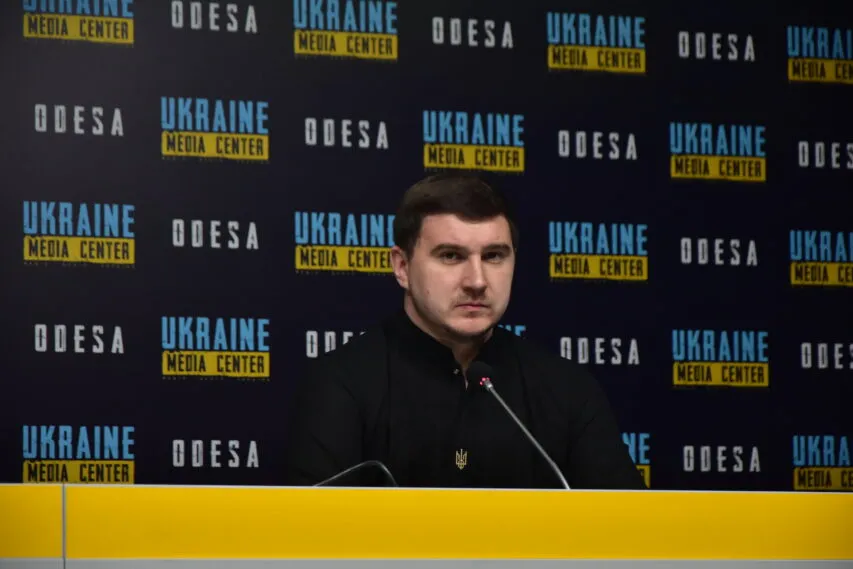 Photo by Media Center Ukraine – Odesa: Volodymyr Frolov, director of the department of economic policy and strategic planning of Odesa military state administration
May 26, 2023, 13:18
In Odesa region, 600 thousand hectares have been sown for winter crops in 2023
Most of all, 436 thousand tons are for wheat. Volodymyr Frolov, Volodymyr Frolov, director of the department of economic policy and strategic planning of Odesa military state administration, told this at a briefing at the Media Center Ukraine – Odesa.
"Agricultural enterprises of the region have sown winter crops for the 2023 harvest on an area of 598.15 thousand hectares, wheat – 436.4 thousand hectares, barley – 161.4 thousand hectares, winter rape – 189 thousand hectares, peas – 8.3 thousand hectares," – the official said.
He added that as of mid-May, 211.5 thousand hectares of spring grains and legumes were sown for the 2023 harvest, which is 85.6% of the forecast.  Wheat, barley, peas, and oats have been sown on 100% of the area, corn for grain – on 75%, and sunflower – on 84%.
He also noted that last year the region harvested 3 million tons of grain. And Odesa region was ranked first in Ukraine in terms of grain and legume harvesting.
Read more: https://mediacenter.org.ua/news