Back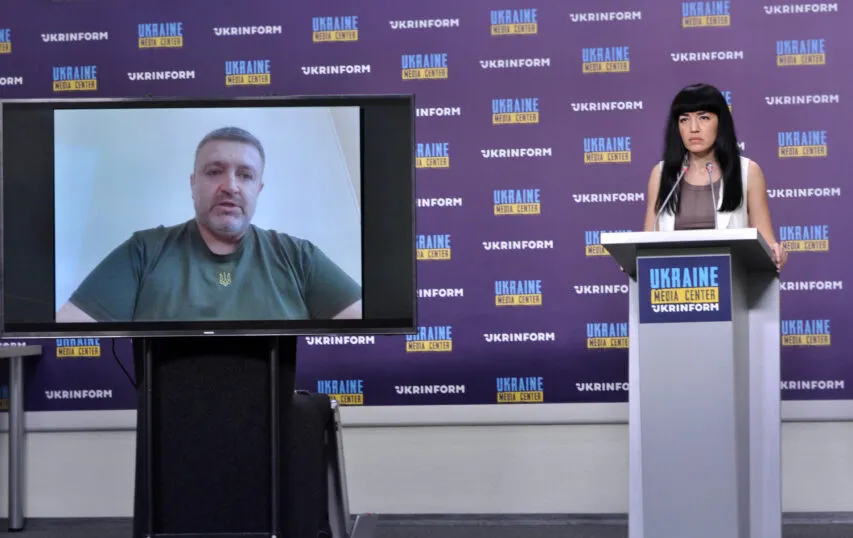 Сергій Братчук речник керівника Одеської ОВА, Медіацентр Україна-Укрінформ, 27 липня
July 27, 2022, 13:22
"In Odesa Oblast, There Are over 90,000 IDPs; Everyone Is Offered Jobs and Assistance," Odesa Oblast Military Administration
Many IDPs in Odesa Oblast came from Kherson and Mykolaiv Oblasts. The authorities assist both locals and IDPs.
Serhii Bratchuk, Spokesperson for the Odesa Oblast Military Administration, told this during his briefing at Media Center Ukraine – Ukrinform.
"We are talking not only about the humanitarian component but also about the appropriate welfare packages. We are focusing on offering jobs for the IDPs. These jobs are not paid particularly well, but people still can provide for their families and support the defense forces," he said.
Some municipalities now have specialists with rare fields of specialization that have never worked in these municipalities before. Odesa Oblast is known to have received and sheltered over 90,000 people. Most IDPs go to southern towns and villages.
Read more: https://mediacenter.org.ua/news