Back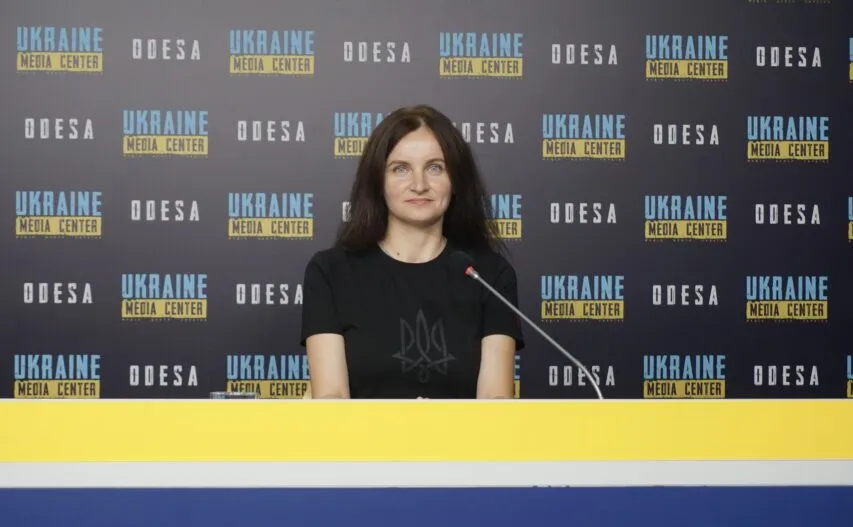 Svitlana Kryvoshscapova - Head of the Department of Social and Legal Protection of Children of the Service for Children of the Odesa Regional Military Administration
August 30, 2023, 15:00
In Odesa Oblast, 153 children are registered as victims of domestic violence
At a briefing at the Media Centre Ukraine – Odesa, Svitlana Kryvoshscapova, Head of the Social and Legal Protection of Children Department of the Children's Service of the Odesa Regional Military Administration, reported on the increase in the level of abuse of minors compared to last year.
As of the first of July 2023, 153 children were registered with the case services in Odesa Oblast. The largest number of victims of psychological violence is 109, followed by physical violence – 32 children, sexual violence – 5 children, and economic violence – 2 children. Another five minors witnessed the crime.
According to Svitlana Kryvoshscapova, the prevalence of psychological violence may be related to the standard of living and upbringing in the family, the inadequacy of parents to meet the requirements of upbringing, and the presence of mental or physical disabilities in family members.
The Head of the Department of Social and Legal Protection of Children also noted that in 2023, the level of domestic violence increased compared to the same period last year. According to Kryvoshscapova, this may be influenced by the psychological state and stress of people during the war, which affects their attitude towards children. However, it is not yet possible to establish the final causes of this problem.
Read more: https://mediacenter.org.ua/news