Back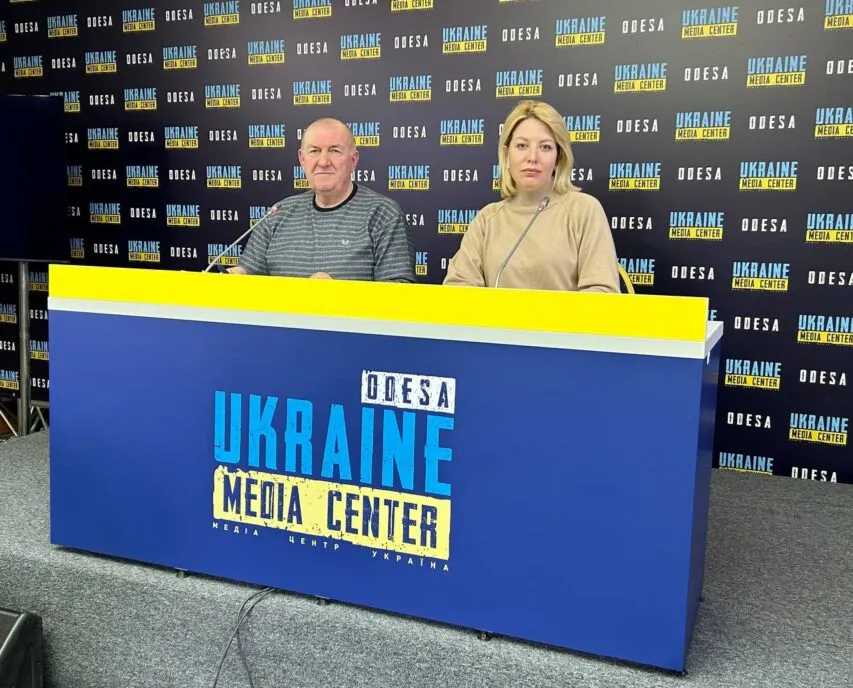 Photo by Media Center Ukraine: Anatoliy Kozlov, deputy director of the housing and communal services department of the Odesa City Council; Hanna Pozdniakova, director of the utility company "Heat Supply of the City of Odesa"
December 16, 2022, 16:43
In Odesa, due to russian attacks, the city's electric transport will be replaced by buses – the city council
Buses will operate on all tram and trolleybus routes. Anatoliy Kozlov, deputy director of the Department of Housing and Communal Services of the Odessa City Council, made this statement during a briefing at the Media Center Ukraine-Odesa.
The city's electric transport, which was out of service for more than a week due to shelling, resumed its work on December 16. But due to a new missile attack on the energy infrastructure, the authorities were forced to limit its work, Anatoly Kozlov said.
"For you to understand, city electric transport consumes like 250-300 highrises with 6-7 entrances. Therefore, in the morning we launched transport, but due to the new attacks, we were forced to limit the operation of the city's electric transport. We are going to replace it with buses as much as possible," the official said.
Read more: https://mediacenter.org.ua/news